Tuesday May 10, 2016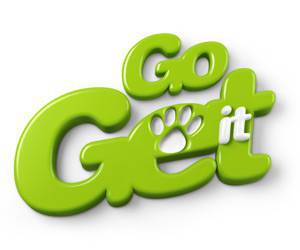 Markerstudy has announced that it will be launching its own pet aggregator site, Go Get it!
With the specialist knowledge of Ultimate, one of the leading providers and third party administrators of pet insurance in the UK, they will be launching the site in May after identifying a gap in the market for a price comparison site that is focused purely and solely on pet insurance.
Utilising its platform specifically designed for pets, it will offer cover for cats and dogs and feature quotes from a number of partners as well as its own direct brands, Paws & Claws, Petwise, UIS Pet and Purely Pets.
Gary Humphreys, Group Underwriting Director commented: "Go Get it will enable insurers and distributors to promote their products in a pet specialist environment. Where others are looking to reduce products, we are looking to increase our contracts, keeping processes intentionally simple to enable active participation and keep a low cost per acquisition to enable prices to remain competitive."
Paul Hampshire, Managing Director of Ultimate Insurance Solutions, added: 
"We already work with insurers and affinity partners providing anything from a full 360 degree branded service to bespoke claims handling services. Adding a pet aggregator site to this offering makes complete sense. Our systems are at the forefront of technology, enabling us to enhance the customer's experience and provide an even greater opportunity for partners and for our future growth."
0 Comments