Tuesday January 30, 2018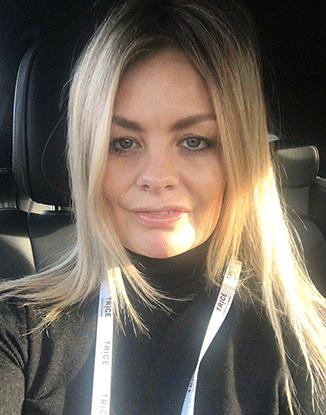 We're delighted to announce that former Markerstudy business development aficionado, Samantha Edge is returning to roost!
After a brief 'flirtation' elsewhere it didn't take long for Sam to want to rekindle things with her first true love, Markerstudy. She is returning as Director of Business Development for our 'disruptor' app, TRiCE which offers annual motor, temporary motor, gadget and pet insurance in a matter of seconds. 
Sam commented: "It's amazing to be back and working on something as exciting as the TRiCE app. I'm keen to drive the development of TRiCE forward, adding new products and widening its scope for the consumer."      
Gary Humphreys, Group Underwriting Director added: "Sam has over 20 years' experience in sales and business development and we're extremely happy to welcome her back. We already know that TRiCE has huge potential and with Sam behind it, the possibilities are truly endless."
0 Comments