Wednesday June 1, 2022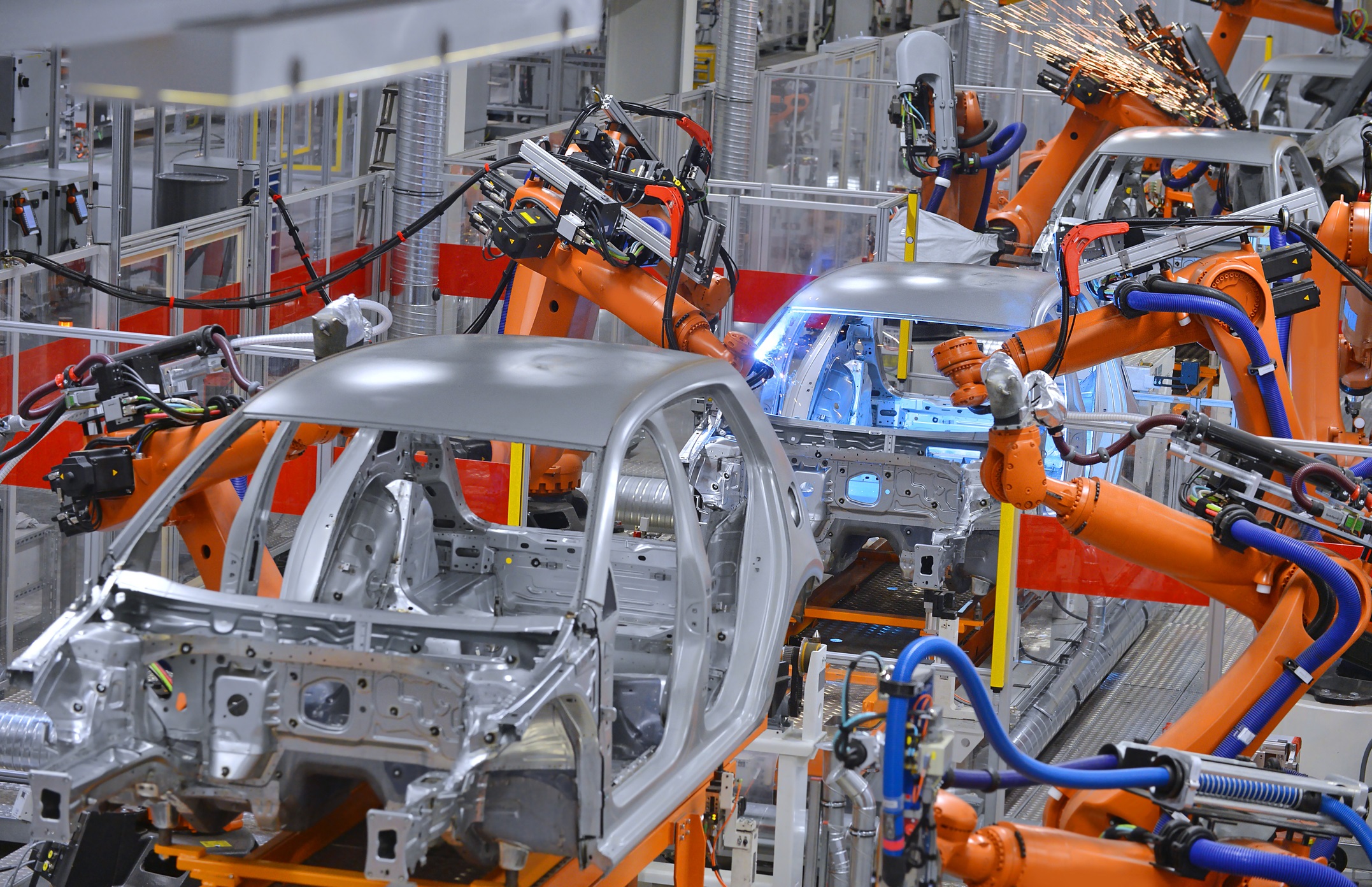 The automotive industry is currently facing the worst supply chain disruption in decades. The current issues affecting the market are having a knock-on effect on customers when it comes to making a claim. Read on to find out what we're currently doing to help alleviate some of the pressure during the crisis.
Over the previous two years the car market has been impacted by:
Increased energy costs
Decreased staffing levels of skilled technicians
Delays in parts being manufactured/delivered
Lack of available courtesy cars
Lack of new car replacements
We have also seen new rules imposed due to Brexit which have affected the import/export of goods. Covid-19 and subsequent lockdowns resulted in a drop in sales for new cars due to the temporary closure of manufacturing companies causing a shortage of new vehicles and car parts being produced. This has left many garages unable to obtain the necessary parts to carry out repairs, resulting in lengthy delays for some cars to be fixed, which has extended the claims process.
Increased lead and cycle times have also inflated the cost of courtesy vehicles. Hire companies can't keep up with the demand, or acquire stock to increase their fleets, meaning customers are being left without transport. Some drivers have turned to the second hand car market as an alternative option. However, this peak in demand has led to a shortage for older cars and in turn increased prices for older models.
The recent rising cost of fuel and energy is adding another challenge to our market. As manufacturers face higher energy costs, car makers will have no choice but to raise prices for new cars to maintain profits.  
What are we doing to try and resolve these issues?
Due to this 'perfect storm', we're offering innovative solutions for non-fault third parties and seeking ways to speed up the resolution of claims. 
One such option is 'Cash Out'. Instead of supplying a hire vehicle, we are offering to make a payment to the third party in lieu of credit hire. This has proven popular with customers and allows them to make alternative arrangements to suit their needs.
'Constructive', 'Fast Track' and 'Immediate Total Losses' are some of the other initiatives that we are trialing to improve the current situation.
Please be assured that we are committed to offering you and your customers the very best possible service.
Contact us  
If you have any questions, please do contact the broker management team at brokermanagement@markerstudy.com.
0 Comments