Monday May 16, 2016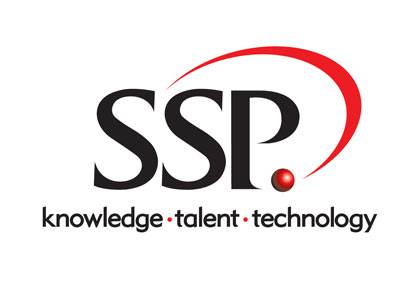 Markerstudy Group of Companies is the latest insurer to partner with Keychoice, the insurance distribution business owned by SSP. Keychoice brokers are able to access Zenith Insurance and Zenith Marque private car and commercial vehicle insurance products at exclusive preferential rates.
The Keychoice business gives over 500 member brokers access to a wide range of products to meet the needs of their customers, helping to drive business growth whilst also increasing sales for insurers.
Keychoice has positioned data at the heart of its insurance company proposition, enabling insurers to benefit from unique data sets that are only available through the Keychoice business. This provides real insight into how much business they are writing through the channel and how they can improve their pricing to become more competitive.
The partnership demonstrates further revitalisation of the Keychoice proposition following the strengthening of its team with new hires in recent months.
Liz Mitchell, General Manager, Keychoice commented: "Markerstudy is a great addition for our members and enhances the force of our proposition. We are at an exciting phase in the evolution of Keychoice as we continue to expand the complementary strategic partnerships on our motor insurance panel."
Anthony Foster, Head of Broker Management at Markerstudy added: "Keychoice is a well-recognised brand, but we were also impressed with the commitment of the team and its ability to communicate with a wider number of fast-growing brokers and deploy products in a cost-effective way. The additional data-driven insights provided by SSP complete a full package that offers us enhanced product performance and real competitive advantage".
0 Comments