Wednesday September 17, 2014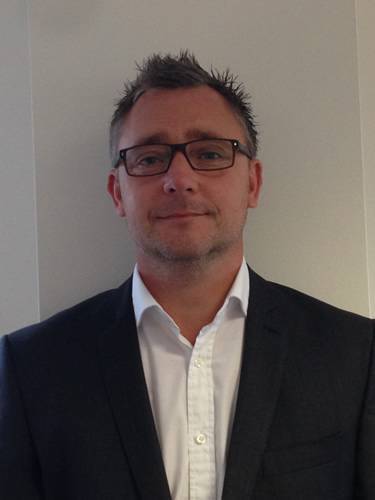 We'll soon be launching a new private car product, headed up by Matt Seago (pictured), Zenith Distinction IHR. We've used our years of experience and knowledge in the non-standard market to develop a larger, more diverse offering under the Zenith brand. Zenith Distinction IHR will add even more diversity to our existing product range, allowing us to target areas with very specific boundaries at the click of a button.
It's been built in-house, on our own internal rating system meaning we no longer have to abide by software house lead times. Any changes we make to our underwriting or rating will be available to brokers within just a few days, or even a matter of minutes, if needed. It also means we can offer pre-inception validation measures to help fight against quote manipulation and fraud. These should see a reduction in cancellations, an increase in our overall product competiveness, and a higher level of conversion for our broker partners.
Zenith Distinction IHR will return rates on both Comprehensive and Third Party Fire and Theft. While looking to attract the high value/ grouped vehicles, there will be also be a mid net worth offering and the new product will cater for those with a history of claims or convictions. For more information about Zenith Distinction, please contact the business development team via BusinessDevelopment@markerstudy.com.
0 Comments