Friday May 27, 2022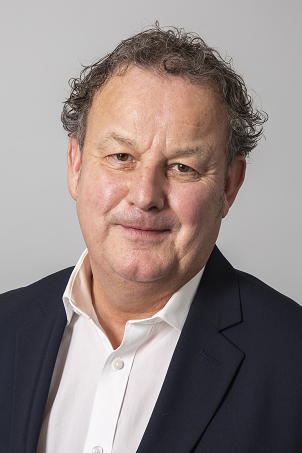 Markerstudy has announced the appointment of Mike Wall as its new head of non-standard insurance.
Mike, former CEO of Fresh Insurance, is now building a team to develop Markerstudy's non-standard home and motor offerings, including telematics insurance under the existing Smart Driver Club brand.
"It's great to have the opportunity to use what I've learned over more than 40 years in insurance as a blueprint to build something new and exciting for Markerstudy," said Mike, who is now recruiting around 12 people to join his new team.
"I have worked with Markerstudy for 20 years – I know they have great people and I understand the vibrancy and ambitions of their business, and I'm delighted to be able to be part of that.
"Some people might wonder why I'm taking this on at the age of 60, but having had some time out I know I'm not ready to stop, I've got more to do, and this was just too good an opportunity to miss."
Mike will report to Markerstudy's Group Chief Underwriting Officer Gary Humphreys, who said: "It's great to bring Mike on board at such an exciting time in our company's development.
"We've set ourselves ambitious targets to make more of an impact in this market, and with Mike's extensive experience and expertise I know he'll be playing a key role in helping us achieve them."
On the motor side, the new division – based in Hall Green, Birmingham - will aim to offer telematics insurance for all ages, not just young drivers, and as a solution for drivers with convictions. It will also be looking at non-standard cover for high-profile personalities.
0 Comments