Thursday November 25, 2021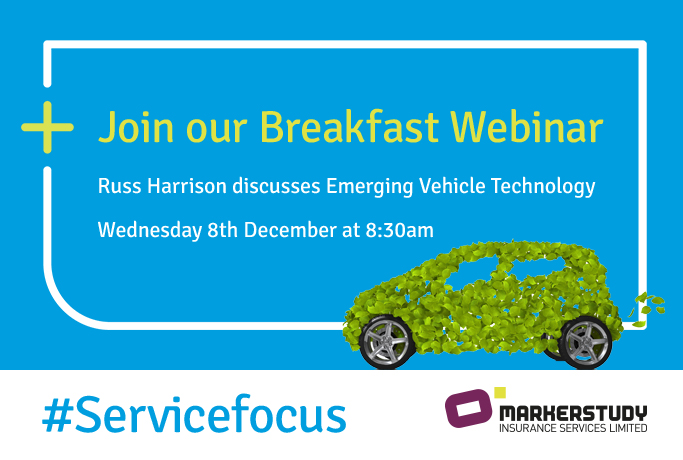 Markerstudy Broker Management are thrilled to be hosting a series of webinars over the coming months. 
We're delighted to invite you to attend our first webinar on Wednesday 8th December at 8:30am.
Amanda Fox, Head of Broker Management & Product Governance will be joined by Russ Harrison, Divisional Head, to discuss 'Emerging Vehicle Technology'.   
The key topics in this webinar will include:
The benefits of electric vehicles: Environmental and economic factors
New and evolving risks for the insurance sector: The impact on claims and levels of cover
Barriers to entry: Range, Charging infrastructure, availability and affordability
To ensure we cover everything you'd like to know about this topic please submit your questions in advance by clicking HERE.
Register to attend our webinar and you'll be entered into a free prize draw to win a Fortnum & Mason Christmas Treat hamper!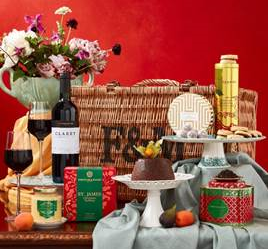 We look forward to seeing you there!
0 Comments