Wednesday March 29, 2017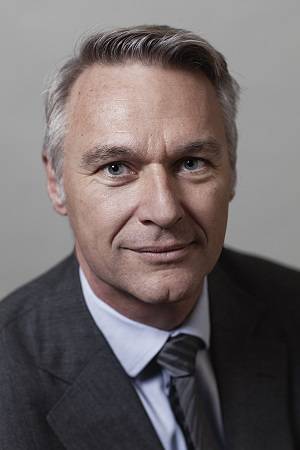 It's the first Loop-e of 2017 so I'll cut straight to the chase… Ogden. It's been a tough market for insurers and brokers alike and now that the new discount rate has been thrown into the mix it feels like, as an industry, we're in the mouth of Jaws about to be devoured in one nasty bite. To quote the infamous line from the blockbuster, "We're gonna need a bigger boat".
It's no surprise that industry leaders everywhere have openly voiced their concern over the reported 5.8bn that it will cost insurers. Like others we have committed to fight this decision head on, with our CEO, Kevin Spencer joining 16 other key figures in insurance to discuss the matter with the Chancellor of the Exchequer, Philip Hammond back in February.
There is much debating left to be done before the ruling is re-positioned, begging the question, what can we do in the meantime? The difficulty for you, the broker, will be explaining to customers that the spike in prices is not because we've suddenly gone gun-ho with our rates. Gaining the trust of the public has always been a challenge for insurers and brokers, now even more so. We're all in this together which is why one of the articles in this edition is a guide to Ogden.    
But it's not all doom and gloom. We not only have the ruling on reforms to small claims to celebrate but are also still on cloud nine after being voted number 4 in the Sunday Times Best Big Companies to Work For List 2017. Spring has certainly included a sharp frost so far but, going forward, I hope that alongside the inevitable April showers there is also the odd ray of sunshine on the horizon.  
0 Comments