Tuesday March 30, 2021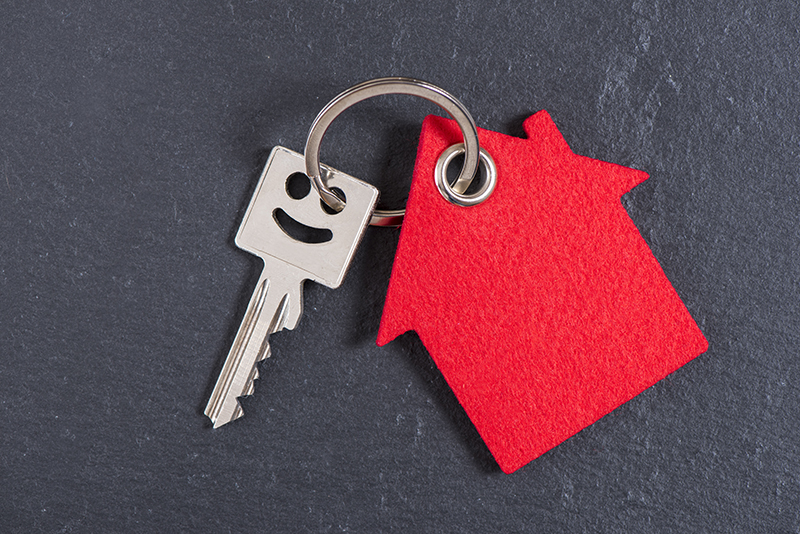 The acquisition of the Co-op Insurance portfolio has opened up the opportunity for us to diversify into the home insurance market.  The former Co-op home value chain (including claims, servicing and underwriting) coupled with our broker network and focus on technology, represents an exciting addition to our predominantly wheels-based footprint, and I'm eager at the prospect of making an impact on the household market, and bringing a new product to your door.
I'm looking forward to introducing you to our head of product for home, who will share more on our launch plan over the coming weeks.
0 Comments