Friday May 5, 2017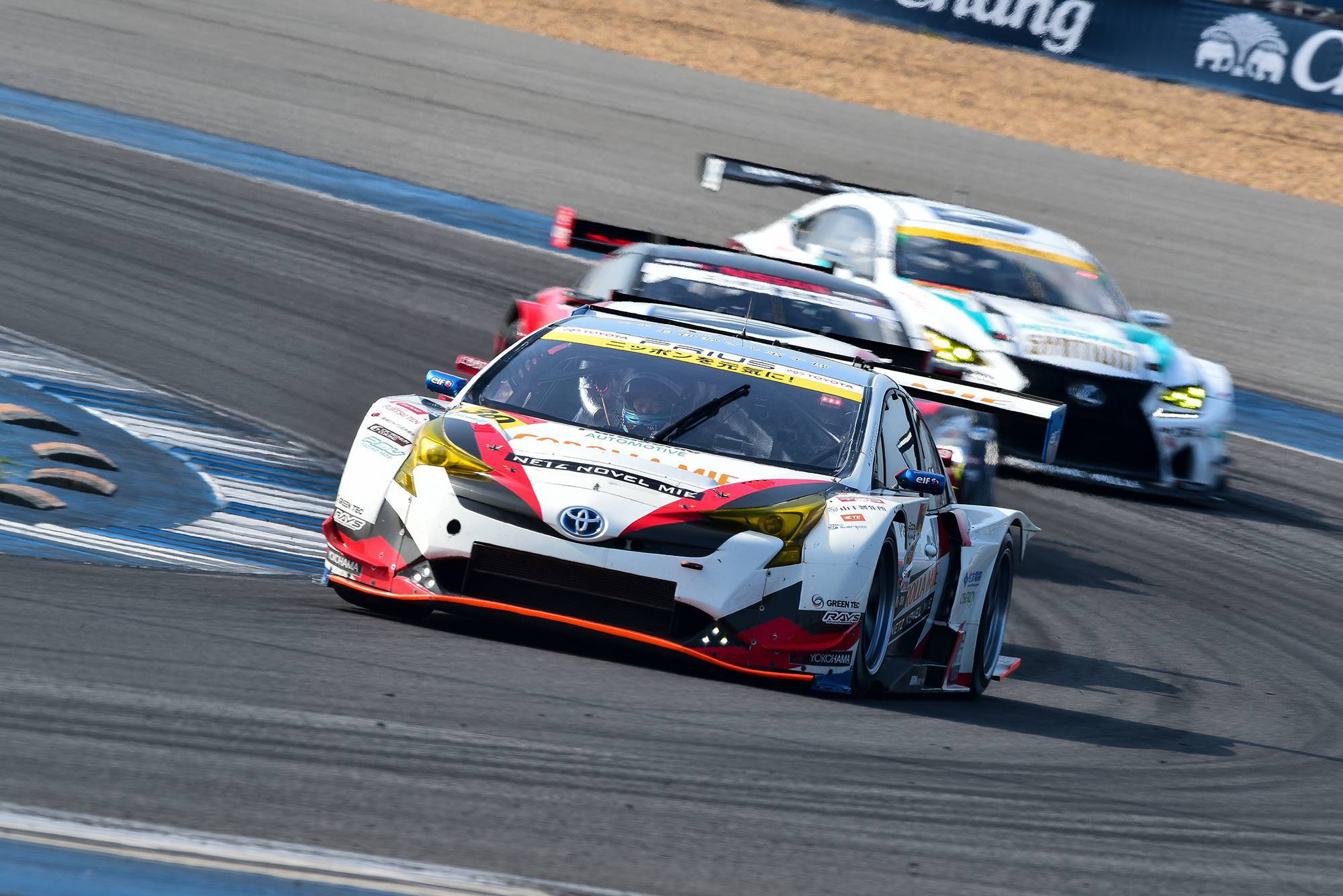 We're giving away tickets to watch British GT racing!
Geoffrey Insurance, a lead sponsor of 'Bentley Boy' Rick Parfitt Junior, has a number of tickets over the summer season up for grabs. The British GT Championship has formed an intrinsic part of the UK's national motorsport fabric for the past 25 years. You can catch the excitement at Brands Hatch! To be in with a chance of winning, simply email brokermanagement@markerstudy.com with
'British GT WIN' in the subject header, and your details, and you could soon be enjoying the exhilarating atmosphere yourself! 
0 Comments