Tuesday March 8, 2022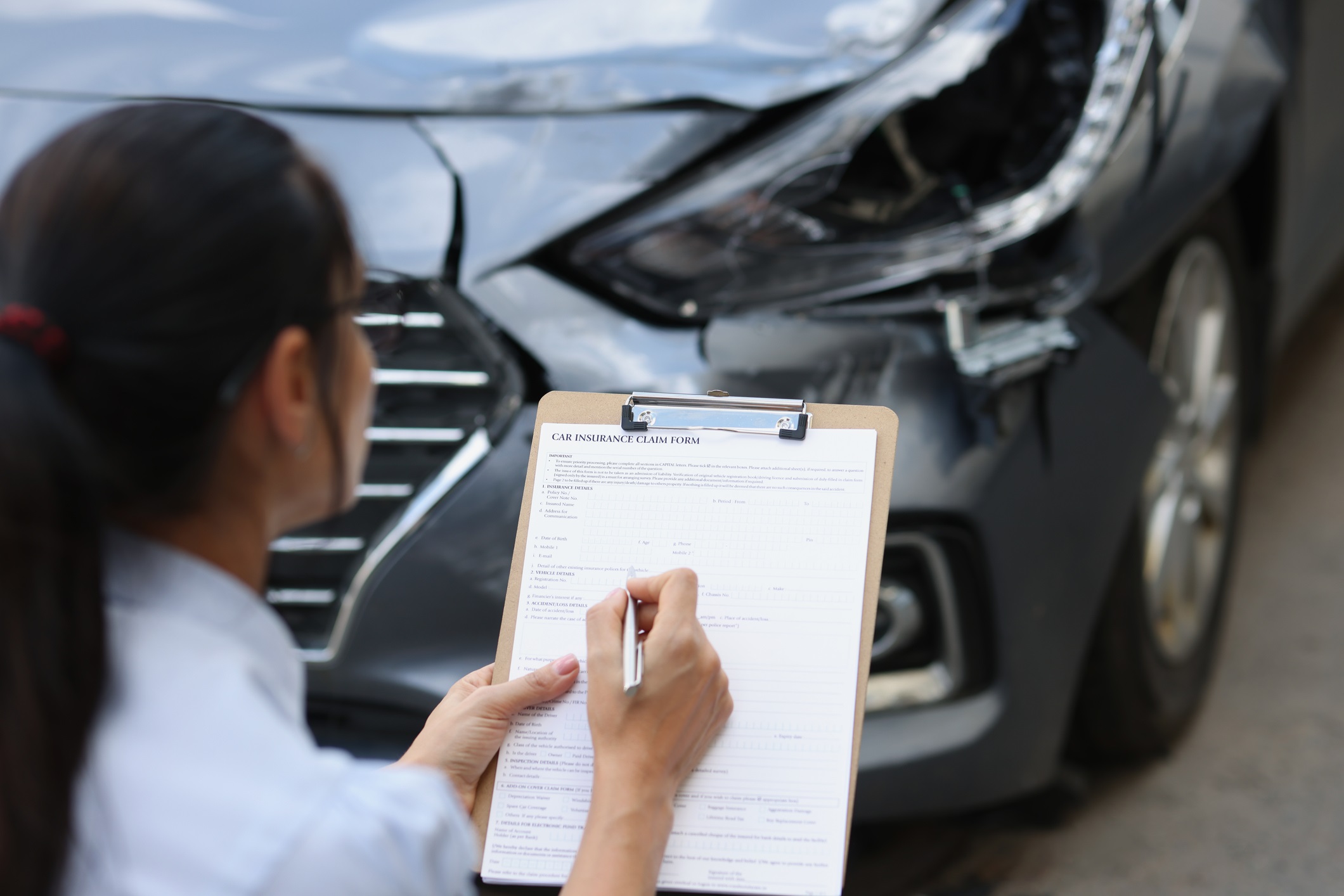 The industry detects over £1bn of fraudulent motor claims every year. In 2021 insurance services group, Markerstudy, defeated in the region of 2,500 fraudulent claims, saving over £25m.
The Whiplash Reforms introduced by the government in May 2021 have played a part in discouraging fraudulent claims, and include a firm commitment to pass on savings to consumers.
Following a recent successful case against an insurance fraudster, Allan Peak, Head of Claims Counter Fraud at Markerstudy, said: "New technology is providing irrefutable evidence. In this opportunistic claim, our agent took the insured's FNOL call and completed a referral to our Counter Fraud team as he was concerned that the accident had occurred close to the time that the policy had been incepted. The policy had been incepted using the insurance app from Cuvva. The app revealed the exact time the insurance policy was incepted, at 00.39am, and from where, which turned out to be the scene of the accident. Information provided to us from the Metropolitan Police confirmed that the time of the accident was in fact 00.27am. 
"The claimant was sentenced to three years imprisonment, reduced to two with discount for an early plea, for causing serious injury by dangerous driving, and two months for fraud by false representation, to run concurrently". 
Examples such as this are seen as a signpost for what the industry and government are doing together to combat motor insurance fraud. With the post-COVID return to normal and the rising cost of living, fraud is also expected to increase as it has in previous economic downturns. Data collected by apps such as Cuvva include GPS location data, which is instrumental in fraud detection, but other technologies are just as useful. Dash-cams, in particular, are helping to determine liability, occupancy and whether a road traffic incident is a 'crash-for-cash', which is pivotal in the detection and prevention of crime.
0 Comments