Monday August 7, 2023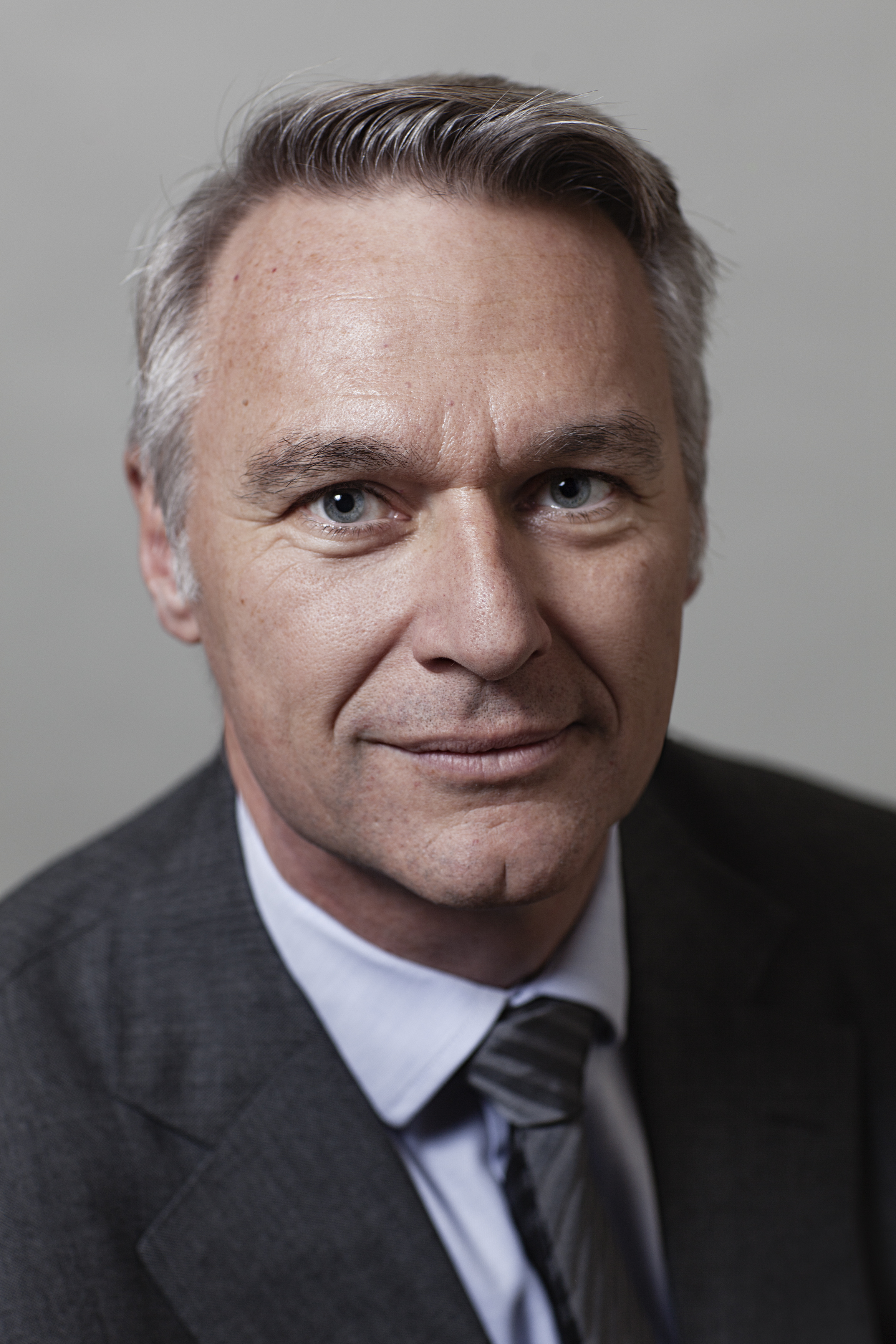 The date of 31st July has been haunting the industry for the past 12 months and as of seven days ago, Consumer Duty is now live. I'm immensely proud of the teams involved in meeting this deadline, but it has been no mean feat, absorbing thousands of hours of resource from across our group. 
In preparation for the start of 2023, we rewrote our operating strategy and in doing so we had to make some really tough decisions in order to satisfy the FCA's requirements. 
As an example, we wrote more than 70 products each requiring a product review, fair value assessment and consumer duty overview. Going forwards, this was an impossible task – so products have been reviewed and some have had to be discontinued.
Our new criteria sees us working with a smaller number of Strategic Partners who are aligned in their desire for a mutually beneficial partnership for growth, efficiency and performance; these partners all have the common goal of putting the customer first. It's greatly saddened me that some longstanding accounts have fallen casualty to our new operating model, but we've responded to the theoretical questions posed by the FCA, relating to our obligations, ensuring we are ready and able to achieve better outcomes for our 6m+ customers.
I am pleased to confirm the purchase of Tradex has now completed and, as a result, we will be starting the process of moving some of our products across to Tradex capacity. You'll receive a communication shortly about the specific products and dates for the changeover.
At the beginning of July, we were sponsors and supporters of the MGAA's annual Conference and Exhibition at Old Billingsgate, London. The new venue hosted just over 1,000 delegates, which is their highest record to date. If you enjoyed the 'community in action' bee theme, it was the work of our internal design team.  Bees, and the environment, are on our agenda, too, as you'll see in the article below!
Turning my attention to H2, we're preparing a supply chain charter and will be launching a value chain pilot in partnership with CRIF Synesgy.
Watch this space, as there'll be lots more for me to share on how we are working towards our sustainability goals.
0 Comments