Monday January 4, 2016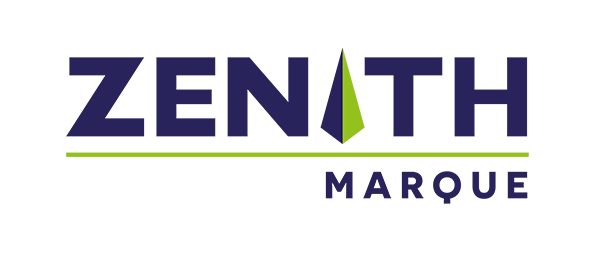 Following our acquisition of Chaucer's UK motor business last year, we've made our own Marque on the business with a new name, Zenith Marque - a perfect fit alongside our existing Zenith brands and Markerstudy proposition.
Zenith Marque will continue to specialise in providing high quality motor and commercial insurance solutions via a nationwide broker network. Anthony Foster, Head of Broker Management, commented: "Zenith Marque will embody the Markerstudy principles of commitment to broker requirements and will ensure exemplary standards of customer service and care."
In line with the continuing evolution of our product range, it will also include the run off of Zenith Marque Hi-Marque product with effect from 1st May 2016.
Group Underwriting Director, Gary Humphreys added: "With over 50 years' experience, Zenith Marque will retain Chaucer's substantial legacy. Benefitting from group investment in technology and underwriting, and with a trusted intermediary development team at the fore, 2016 is the perfect year for us to make our Marque."
0 Comments