Thursday August 10, 2017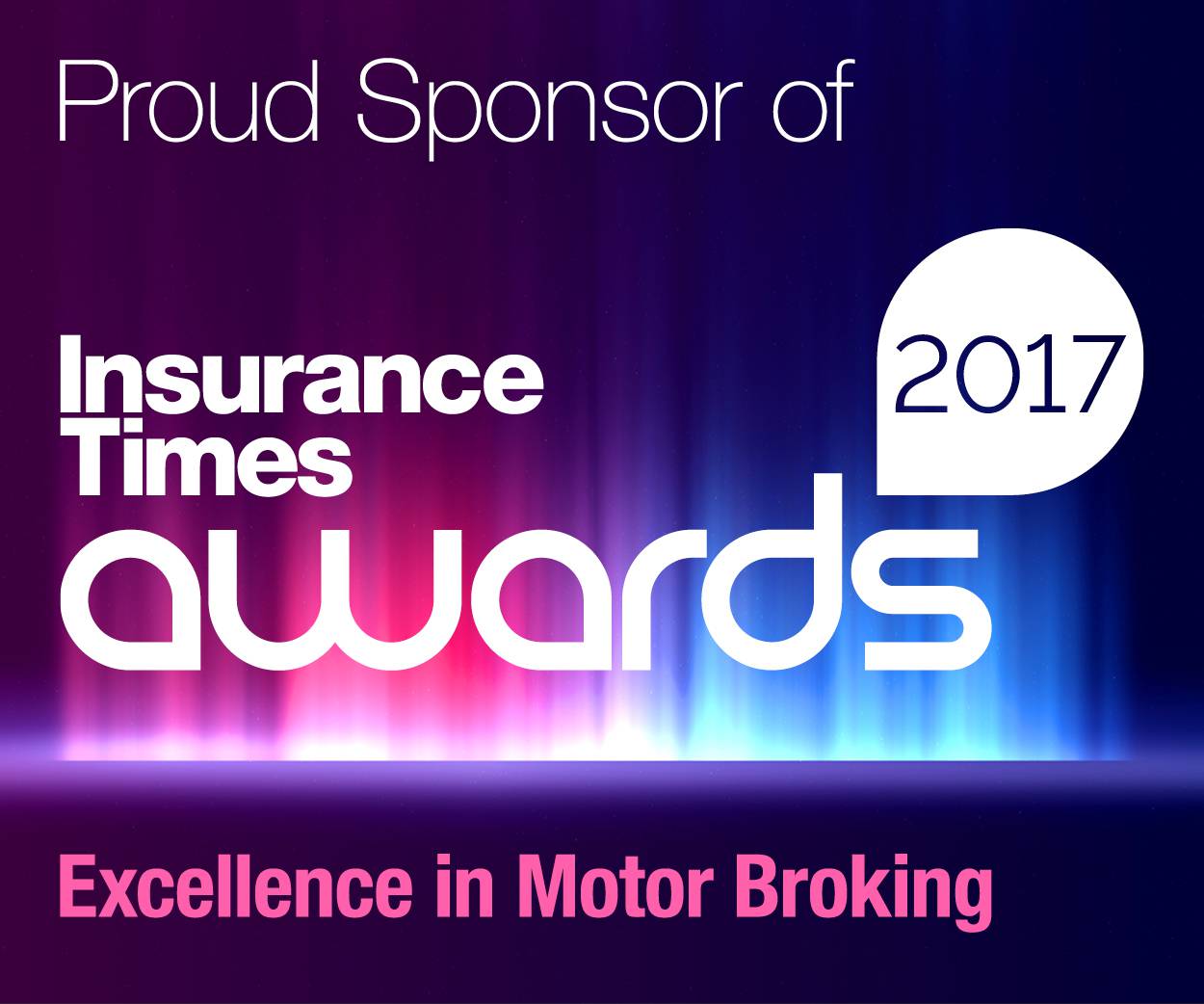 With this year's Insurance Times awards shortlist announcement fast approaching, we're delighted to announce that we are sponsoring the 'Excellence in Motor Broking' category. Held at the InterContinental Hotel, beside the 02, on Thursday 7th December it promises to be a special night and live up to the awards motto - 'Expect the unexpected'.
With over 1,000 people due to attend, the awards celebrate the industry's achievements from showcasing truly inspiring stories of individual heroism and team working; new digital innovations and companies receiving the highest accreditations for customer service and professionalism.
The 'Excellence in Motor Broking' awards seeks to spotlight those brokers who demonstrate expertise and a total focus on client needs in this competitive specialism, in either private/personal or commercial motor. Judges will be looking for evidence of a differentiated, 'non-standard' approach, whether from product design, development and delivery, partnerships, marketing communications, claims – or a combination of these efforts.
Anthony Foster, Head of Broker Management, comments: " For us, the 'Excellence in Motor Broking' award fits seamlessly with the area of the market we work within and we're thrilled to be sponsoring this category and highlighting the great work our industry does. The night is always one to remember and it's a fantastic way to celebrate individual and company successes amongst peers - we look forward to seeing who makes the shortlist on 4th September!" 
0 Comments