Wednesday September 17, 2014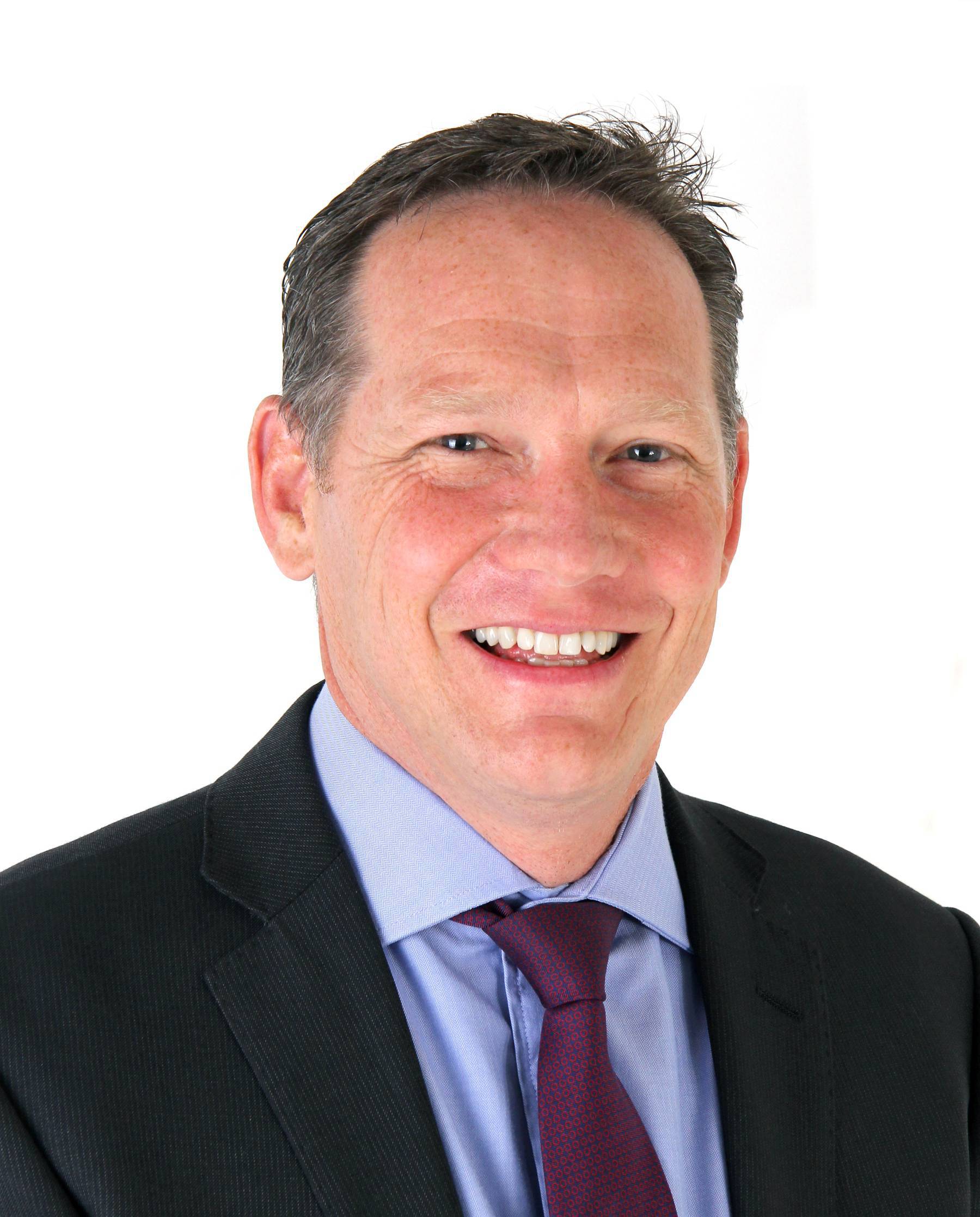 Anthony Foster, our new Head of Broker Performance Management, joined the group in July from Aviva where he spent seven years in a range of broker development roles. Anthony cites the best thing about working for Markerstudy as 'the people and culture', and describes his first few months as 'very energising', as the group continues to diversify and grow its broker offering.
When asked about Markerstudy's business development team, he indicates its broker relationships are strong and progressive and the team has great levels of experience and in-depth knowledge. He adds he's 'looking forward to getting out and about in the market during the next six months to meet more of our valued broker partners'.
Anthony has worked in a variety of industries in his home nation of South Africa and in the UK with business development being the common thread  throughout his career. He told us: "The UK insurance industry is fulfilling. It's a mature, competitive market that remains quite fragmented, providing a constantly evolving and always challenging environment"
Anthony moved to the UK in 1997 with his wife to continue his career and see more of the world, as well as to 'watch some decent rugby and cricket'! After both settling into good jobs in London and buying a flat in Twickenham, they started a family and now live 'in the tropic of Hertfordshire' with their two boys. He does, however, admit to missing family and old friends in South Africa, year-round sunshine and inexpensive beer!  
0 Comments