Wednesday September 19, 2018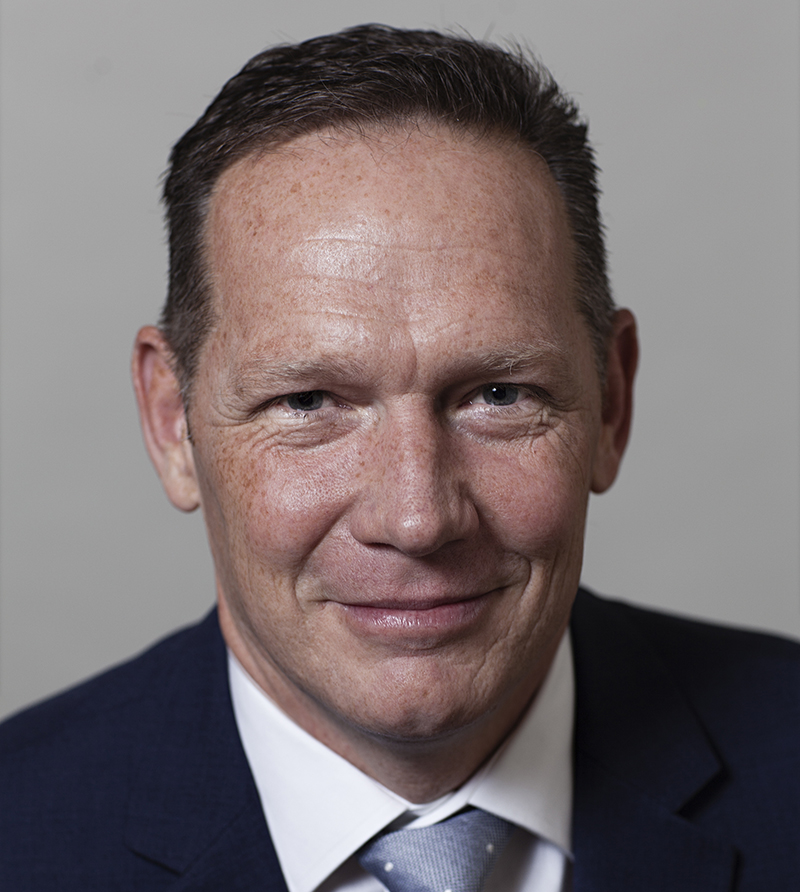 I would like to begin by saying thank you for supporting us by returning your TOBAs within the designated deadline, ensuring uninterrupted trading with us under MISL.
This month Gary Humphreys and I attended the UK Broker Awards, held at The Brewery, London on the 14th September. The event celebrated the best in broking with more than a few laughs thrown in by Comedian, Tom Allen. It was a great day and congratulations to all the winners, including StaySure, who won the coveted award for Personal Lines Broker of the Year – presented by Gary.
In a bid to move with the times we have eliminated all the manual cover notes that we used previously in favour of downloadable cover notes that can be tailored for your specific needs. These can be found in our broker portal and will include all relevant info for your transactions. 
We're very sad to say farewell to Amy Jennings who is moving on to pastures new in the education sector. We have therefore recruited a familiar face (to us) in the form of Geoffrey employee, Giles Driver. After giving over 5 years of loyal service to Geoffrey, Giles will be joining the Broker Management support team in Whitstable, under the management of Ryan Drake, on the 1st October. Giles brings excellent sales and communication skills and has a methodical approach to problem solving. It is now time for him to face a new challenge in the world of broker management!
A number of us will be attending Broker Expo in November – we hope to see you there! 
0 Comments