Friday May 27, 2022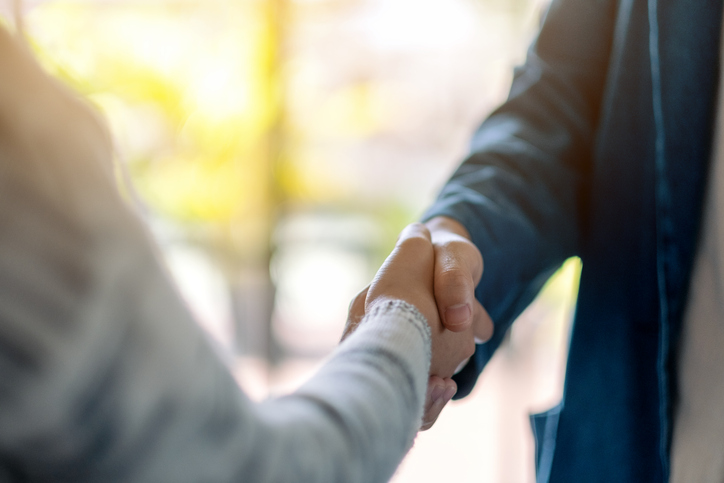 Markerstudy Group today announces completion of its purchase of BGL Insurance and starts to formulate plans for the integration of the two businesses.
Regulatory approval for change of control was received in April, on the eve of Markerstudy's 21st Anniversary.
Kevin Spencer, CEO of Markerstudy Group, said: "I am delighted that we have now completed on the purchase of BGL Insurance.  This is an auspicious event in our history as we warmly welcome 1700 new colleagues to our group. Our partnership creates a business with more than 6 million customers and our complementary skills will enhance our customer proposition and create significant growth potential. 
"Together, we have operational strength and leading digital distribution capabilities, alongside underwriting, product and insuretech prowess. We are all very excited by the opportunities ahead".

He said that the leadership teams of both businesses will now be working closely together to identify synergies and prepare for integration, opening the doors for new opportunities for colleagues to develop their careers. He said it was too early to say whether there will be any redundancies in the longer term – the focus is very much on the challenging agenda for the rest of this financial year and attention will remain firmly on the day job.

Peter Thompson, CEO of BGL Insurance said "The complementary skills and capabilities within our businesses, combined with the strength of the Markerstudy Group, truly represents a unique opportunity to accelerate and increase our growth potential – something I am very excited about."
The BGL Insurance brand will be retained, and there are currently no anticipated changes to the three locations of Peterborough, Sunderland and Wakefield. Peter Thompson will continue in his role as CEO.
0 Comments