Friday May 27, 2022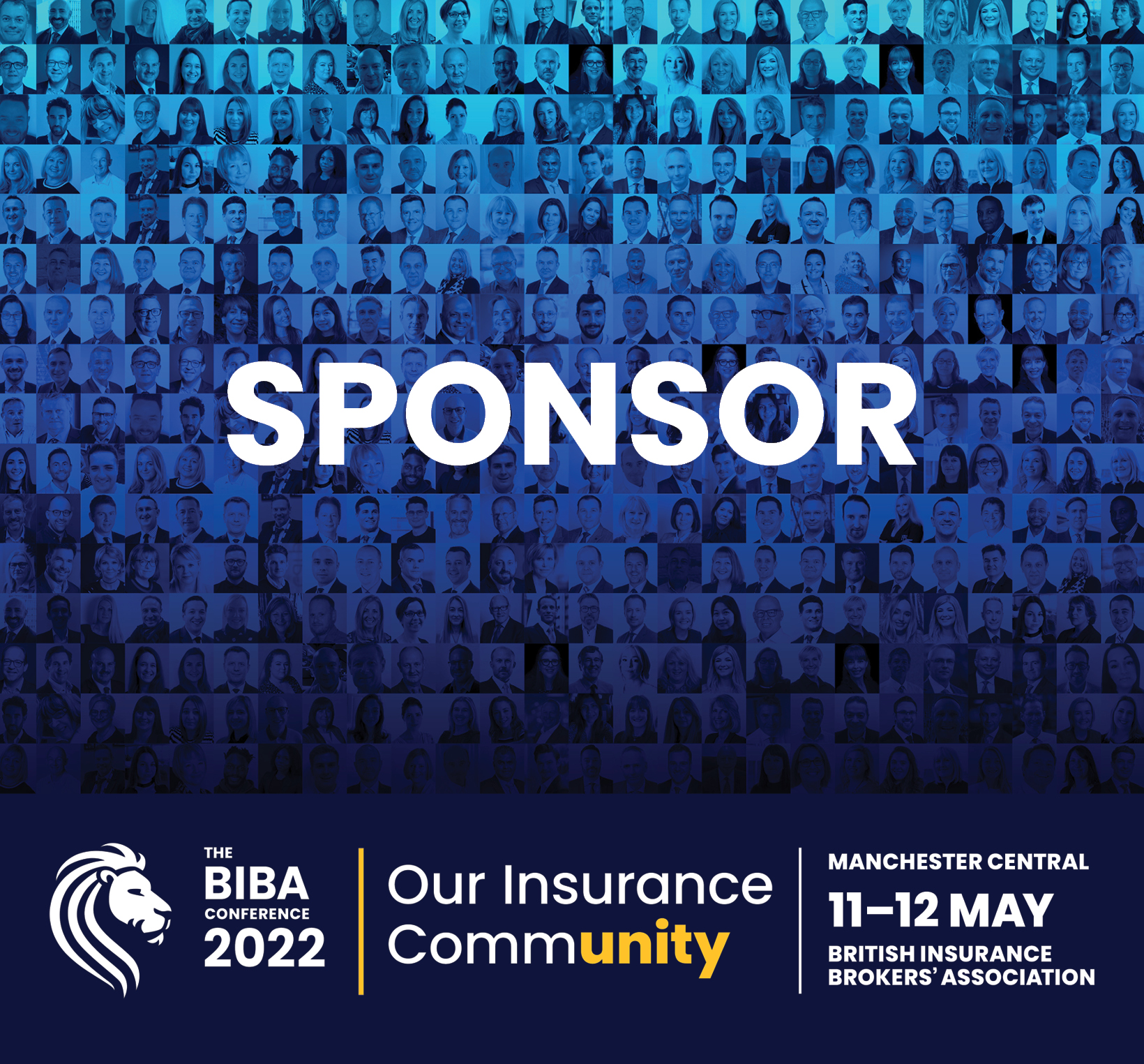 Markerstudy is set to return to the BIBA Conference this year and has also re-joined the Association. 
Gary Humphreys, Group Chief Underwriting Officer, said the time was right to once again become an active member of the Association.
"We took a bit of a step back from broader industry activities to concentrate internally on our structure and strategy, and of course over the last couple of years the pandemic has had a great impact on everyone's ability to fully engage in external events," he said.
"Now we're very much ready to showcase our brands, catch up with old friends and new, and talk about what we're up to – and the BIBA Conference is one of the best opportunities to do this in our industry."
Steve White, BIBA CEO said: "We welcome Markerstudy to BIBA. Having members on board that are specialists is really valuable in our work to enable greater access to insurance.
"Markerstudy has exciting plans to develop their proposition for customers and we look forward to working with them."
0 Comments