Tuesday May 31, 2022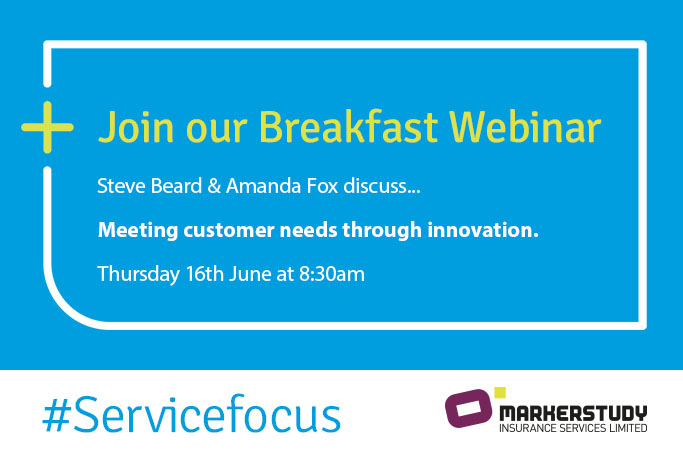 Amanda Fox, Head of Broker Management & Product Governance and Steve Beard, Divisional Head of Private Car are delighted to host our upcoming breakfast webinar on Thursday 16th June 2022 at 8:30am on 'Meeting customer needs through innovation'.
The key topics covered in the webinar included:
How we can help you meet your customers' needs through innovation
How you can use customer data to drive benefit for your customers
What are we doing to help?
New propositions
ANY QUESTIONS?
To ensure we cover everything you'd like to know about this topic please submit your questions in advance by clicking HERE.
Register to attend our webinar and you'll be entered into a free prize draw to win a luxurious Burlington Fortnum & Mason Treat hamper!
We hope to see you there!
0 Comments