Thursday March 15, 2018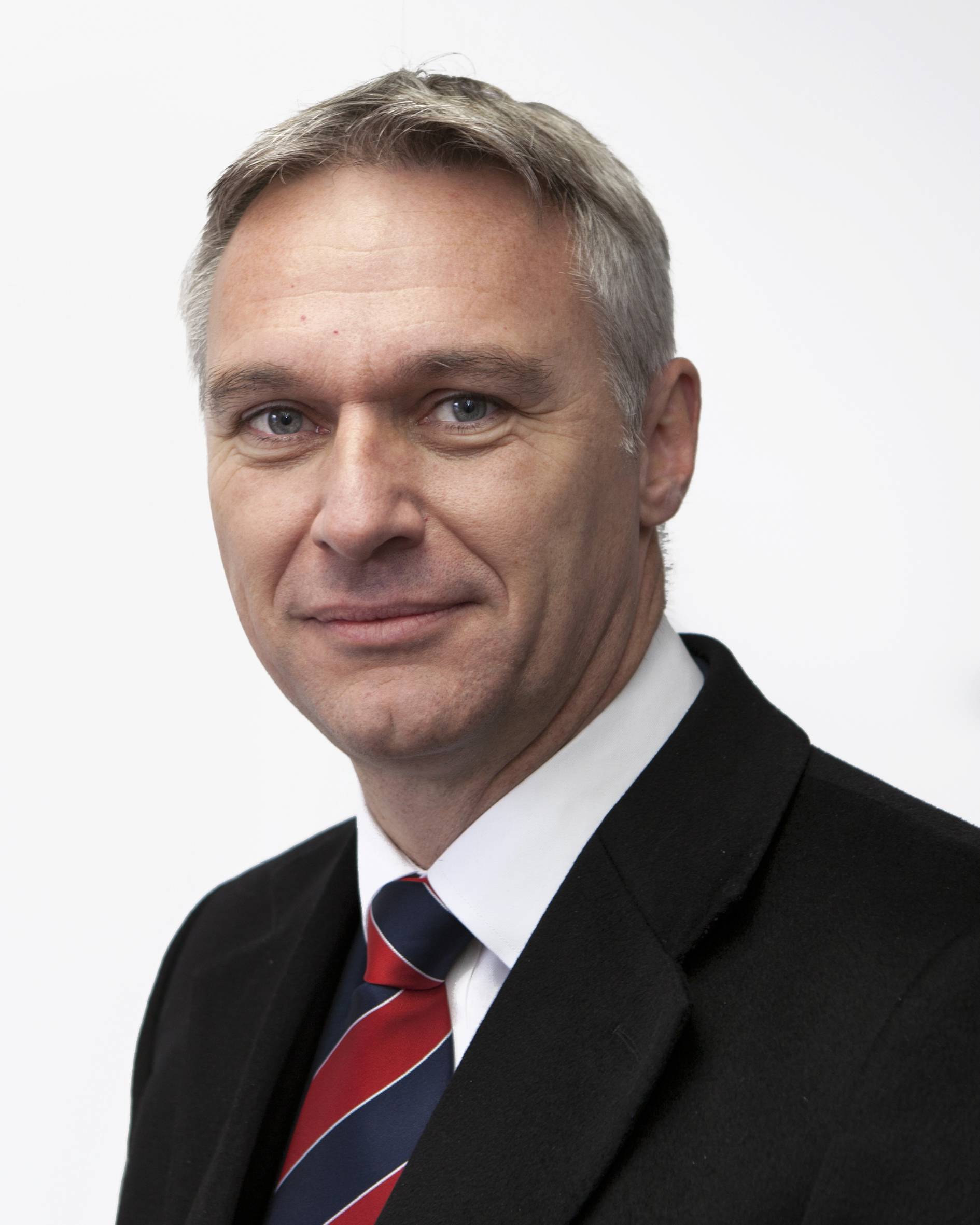 It's been a few months since we updated you on TRiCE, our new app combining annual and temporary motor, pet and gadget products and – coming soon – travel and home.  Many of you have joined us on this new and exciting journey and we're keen to keep you all informed.
Our development teams are continuing to work on the broker proposition, but whilst they do their thing, we've been busy planning a TV and online campaign to build brand awareness.
I'm delighted to share with you the link to our new TRiCE TV commercial which you'll be able to catch from next Monday 19th March, on the following channels:
BT Sports, Sky1, Sky News, Channel 4 – Sunday Brunch, Dave, Comedy Central, Film4, Home and Good Food.
Our launch 'spot' will be on the morning of 19th March in the ITV Breakfast 'Good Morning Britain' commercial break – at 06.55 so you may want to set an alarm?!
0 Comments