Monday April 12, 2021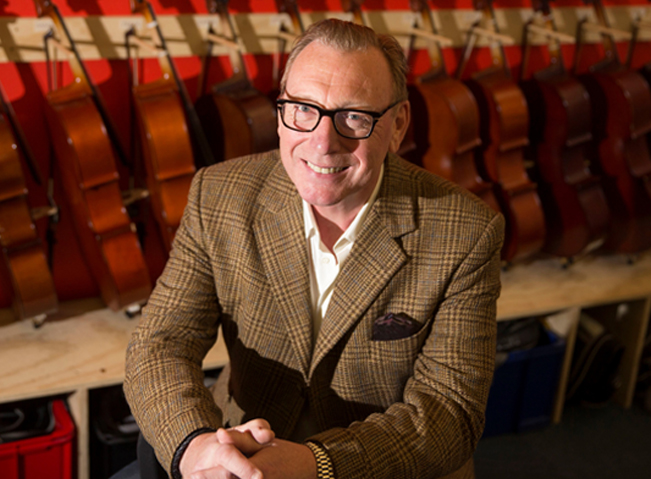 Markerstudy Group has announced the appointment of Benny Higgins as Group Chairman, in a move that concludes a busy Q1 in which it welcomed investment from new partners Pollen Street Capital and Qatar Insurance Company, and announced it had acquired Brightside Group.
Kevin Spencer, Group CEO, said: "We are steering Markerstudy Group on an exhilarating growth trajectory and due to our size, diversity, and speed of acceleration, it's the optimum time to invite a Chairman on board to complement the skills of my existing board of Directors. Benny has vast financial sector experience, coupled with a social and philanthropic conscience, and it's these combined attributes which attracted us to him, and which align so well with our plans for the future."
Benny Higgins, said: "I am thrilled to be joining Markerstudy Group at such a pivotal moment, and appreciate the opportunity to provide counsel. Post-pandemic, the 'new' normal which Markerstudy is wholeheartedly embracing includes a deeper understanding of an organisation's impact on the environment, and its social and governance principles. ESG is a top priority for Markerstudy, and I am passionate about supporting change for improvement across my non-executive portfolio."
Markerstudy received Regulatory approval for the Brightside Group acquisition on 22nd March, with the deal completing on 12th April.
ENDS
0 Comments