Tuesday February 21, 2023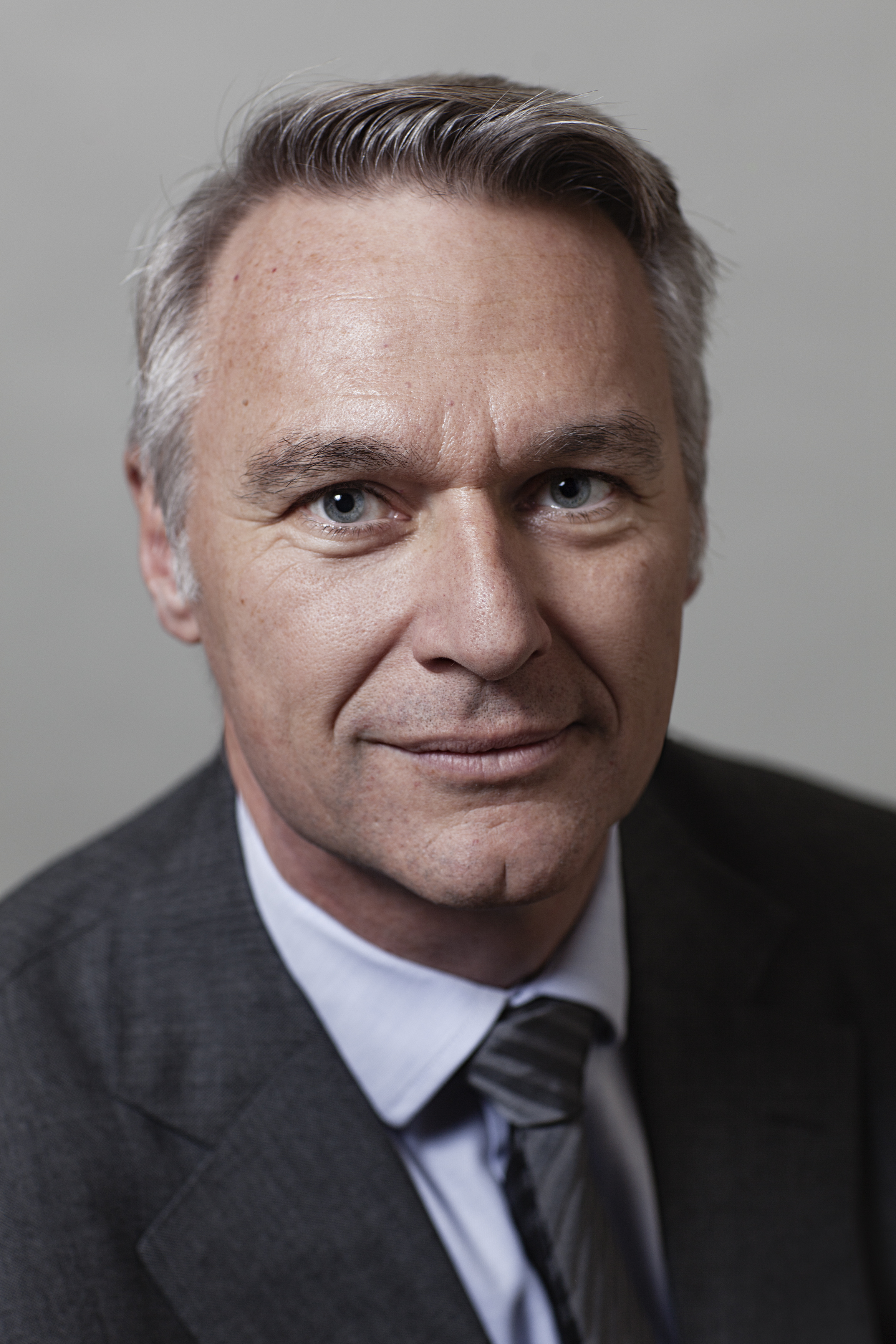 Some of you may recall the launch of Markerstudy's Coat of Arms, way back in 2016.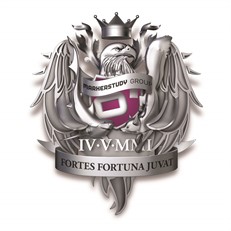 You'll see it features three dynamic creatures that characterise Markerstudy's zest for life; an eagle, a fox and a shark.
In our new-look e-zine, I'll be giving you my bird's eye view of the industry, as I interpret it.
Quite by coincidence, we now have a real-life Fox heading up the Broker Management and Product Governance team.
Down at ground level, in her new 'Base Camp' feature, Amanda Fox reinforces our strategy to focus on profitable accounts that deliver good customer outcomes. It takes courage and strength to change tactic, and this is what Markerstudy is doing. "To improve is to change; to be perfect is to change often" (Winston Churchill). There's no secret that we're identifying strategic partners who are seeking a mutually beneficial partnership for growth, efficiency and performance. And, equally, there's no truth behind the grinding rumour-mill that we've lost capacity.
Reviewing our product lines is all part of our Go-Forward strategy, and there's no story behind switching off those that are no longer profitable. It's not good news for everyone, admittedly, and I apologise for this, but the breadth of our business means we can offer solutions from other businesses within our organisation – Clegg Gifford for MotorTrade, for example.
In another example of recent change, you may have seen the announcement that Peter Thompson is stepping down from the position of Chief Executive Officer at BGL Insurance?  We acquired BGLi last year and Peter has played a pivotal role in integrating it into the broader group. We wish him the very best for the future.  
As mentioned by Kevin Spencer, the market is continuing to consolidate and we're optimistic that Markerstudy will be a major player in the process during the next phase. And, if you were wondering about the shark, we have a continued appetite for acquisitions, where they align to our strategic intent!
0 Comments