Thursday January 22, 2015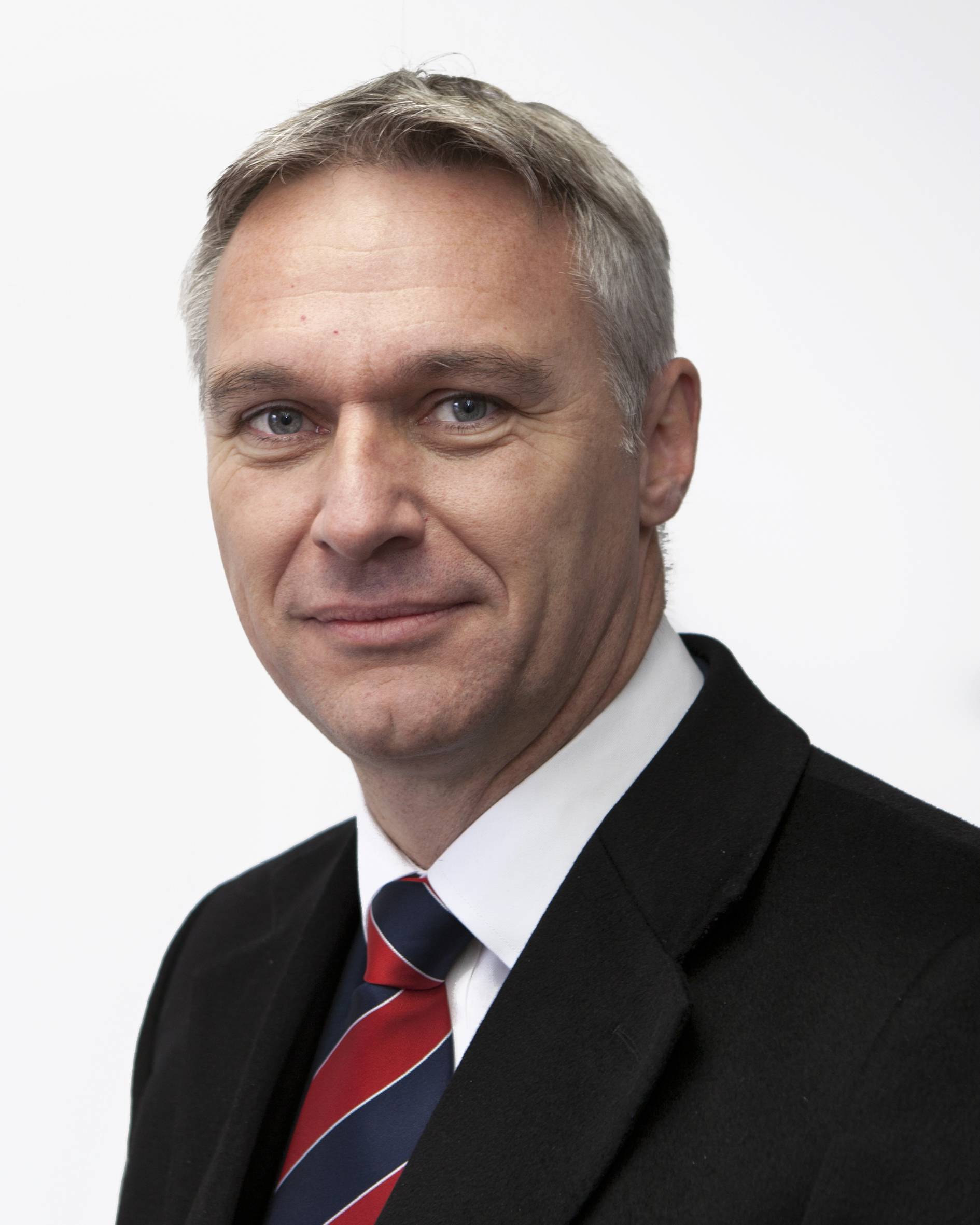 As those of you who have visited BIBA, and Broker Expo, or are regular receivers of our e-newsletter 'The Loop-e', will know, we enjoy finding fun in the industry that we love and rarely shy away from seeking new and inventive ways to amuse ourselves and you. Yes, we deal with serious issues, however, as a sector generally considered 'dull', we are battling a number of unfair stereotypes; that insurers and brokers can display a sense of humour clearly doesn't translate comfortably to the outside world.
Our recent skills survey with the CII found that less than a fifth of students questioned (18%) would consider a career in insurance. We know that we're at the centre of an exciting industry, offering an abundance of prospects for men and women alike, so how do we shake off this reputation and ensure that young 'bright sparks' are enticed into the profession?
At Markerstudy, we place a large emphasis on 'putting the fun into insurance'. This is at the centre of our branding and company ethos, and something that we put a great deal of thought and investment into. From building a giant gingerbread cottage to re-creating the Roman Empire, we're constantly challenging 'the norm' and always thinking of ways to embrace this message. Not only does it set us apart but it ensures that we recruit and retain happy and driven employees who give us their best.
We were recently awarded three stars for the third year running as an 'Extraordinary' company to work for and named 11th in the Sunday Times 100 Best Companies poll in 2014. We offer great benefits, training and support but it is heartening to know that a significant proportion of this placement was based on employee satisfaction. All major companies offer similar benefits but it is our ability to let our people make a real difference and influence our business that sets us apart.
For us, this is vital, not only for our own personal morale and that of our staff, but for the business as a whole. We work in a diverse, dynamic and exciting industry and it's frustrating to see recruitment of talent blighted by an old-fashioned image.
Many of you will have received our 'Markerstudy Rhapsody' Christmas card this year. Though your ears may still be ringing at the sound of our 'harmonious' rendition, I hope that you enjoyed our atypical offering! Perhaps we'll be able to 're-brand' insurance so that it's the career of choice? In the meantime, alongside the fundamental, we'll keep embracing the fun.
0 Comments