Thursday September 10, 2015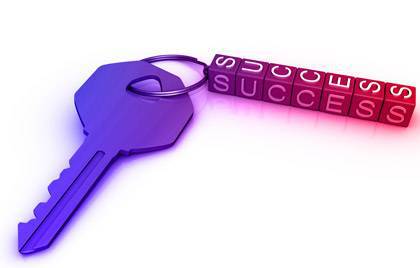 … But what's the secret?
Keys dropped down drains; locked in the boot of the car or a clean snap in the lock. Supercover have seen them all.
The solution to these problems is no longer a secret and you can unlock the potential (excuse the pun) to offer your customers something extra with Supercover's super new Keycover policy. It's extremely competitive and could get your customers out of those trickey scenarios.
It could be your key (no pun intended this time) to new business.
As standard, Supercover's Keycover currently offers £1,500 cover for Home, Car and Office Keys and covers theft, accidental loss and damage.
Unlike others in the market, Supercover provide EU cover and hotel accommodation, and they'll offer a £20 reward to the finder of the keys, compared with £10 of other insurance providers.
All this, plus they'll cover:
   •   Locksmith charges
   •   New locks
   •   Replacement keys
   •   Onward transport costs
   •   Vehicle hire
   •   Hotel accommodation costs
   •   Worldwide Cover
   •   Key fob (optional)
   •   £20 reward paid if lost keys found
Car only or Home only policies are available if required, as inclusive or an add-on. For more information please contact either John Fannon on 07956 113 600 or email John, or Bernie Nunn on 07833 231 045 or email Bernie, who will be more than happy to come and speak to you about your key cover insurance needs.

How does Supercover compare?

0 Comments