Wednesday September 19, 2018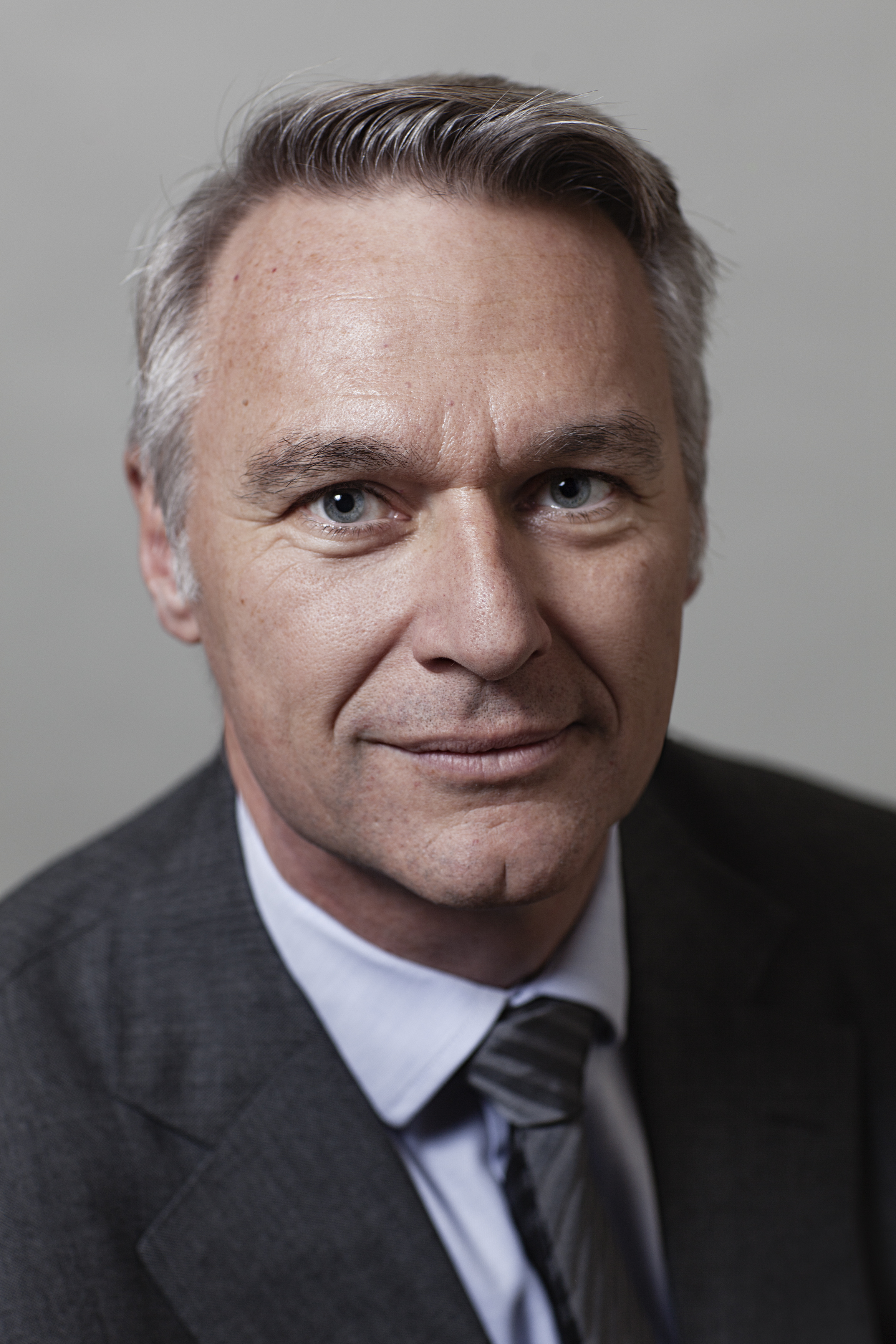 I hope that you've enjoyed a great break over the summer and it isn't too much of a shock getting back to work. We've had a particularly busy period preparing for our new status as an MGA and the launch of Markerstudy Insurance Services Limited (MISL).
In fact, you might be forgiven for thinking that you can't escape us this month!  Not only are we adorning the cover of Insurance Age Magazine with our 'promised land' creative, but you'll also spot a few familiar faces featured on our first advert for some time - along with my thoughts on why you would choose an MGA for personal lines business!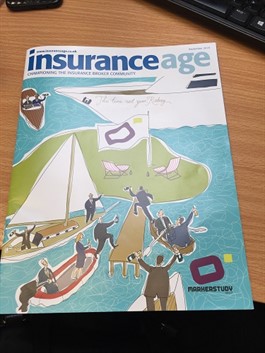 As Markerstudy has evolved considerably, the summer has, for me, been the perfect time to take stock and explore how we can really add value to your business.
It is no longer us taking the brunt of the risk but I would like to assure you that we will be treating all of our transactions as if it is our own money at stake, supporting your goals and protecting your interest and customers. As ever, our focus will also be on opportunities and how we can adapt. Where is there room for improvement?! Let us know!
We recently sponsored Insurance 2025 which explored what the future will look like in this arena. The event showcased a number of stimulating discussions from insurance leaders but it was key note speaker, Christian Majgaad, former executive of toy manufacturer Lego, whose advice struck a cord. Talking about the highs and lows and overcoming various hurdles over the years, he reasoned, "always make the child the hero". For us 'the child' would be the customer and the same sentiment still stands – we must put them at the centre of what we do. They trust us to look after them when they need our help. If we can do this to the best of our ability we can all prosper. There are many businesses doing an incredible job and embarking on impressive and innovative new ventures. As we begin our own new venture as an MGA I hope that we can make you and your customers 'the hero'. One thing is certain – there are exciting times ahead.         
0 Comments