Monday June 21, 2021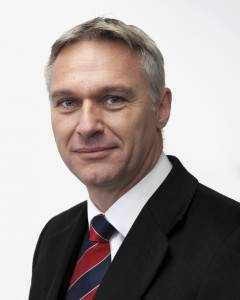 In what seems like the blink of an eye, we're hurtling towards July. At this time of year, there'd usually be light-hearted water-cooler conversations about forthcoming summer holiday plans; sadly the opposite is the case, with the traffic light system and sold-out staycations being the general topic. But, if you're desperate, Gibraltar is still on the UK's green list!
Many of you will know that we started our own Markerstudy journey in that very country, 20 years ago, on 4th May 2001. 
Unable to hold a celebration this year, we instead asked you to share your anecdotes and memories from the past two decades of trading with us.  We were delighted with your responses and have picked out a few of our favourites!.
We've recently updated our timeline in honour of this anniversary, with our newest and most notable activities.
The next few months may continue to be uncertain, but as a community, it's great to see how much progress is being made. Overall, the UK insurance market is worth £33billion to the UK economy, so there's plenty of opportunity to adapt to the changing market place. We've all seen the collapse of the 'traditional High Street', and the rise of on-demand insurance, and this 'customer centricity' is our focus. I hope to share more on this in our next issue.
But for now, I hear Iceland still has its doors open, and in this heat, an ice lolly is just the ticket!
0 Comments