Monday June 21, 2021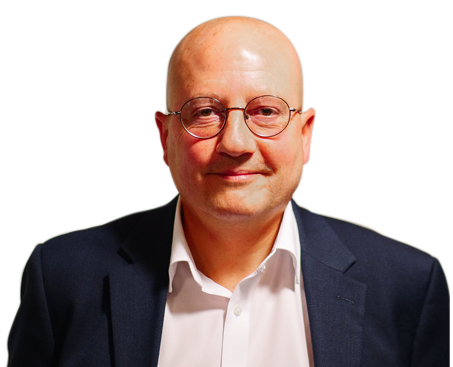 Neil Hayden, Broker Manager, and winner of the Markerstudy Employee of the Decade title, shares a few thoughts on his long and eventful journey with us:
"From 2001 – 2004, Markerstudy outsourced their field force (ie. broker managers) to HML Marketing Ltd – HML being Holman's, a Lloyds guarantee broker. I was the Area Manager back then for Cumbria, Merseyside, Cheshire, Greater Manchester and north & west Yorkshire. I managed the HML registered brokers in those areas. In December 2001, HML were awarded exclusive rights to manage/support and develop Markerstudy agencies and introduce any new opportunities at the time. Markerstudy instructed HML to hold a series of roadshows where Kevin and Gary travelled the length of the country to tell brokers about Markerstudy, the new kid on the block.
I then joined Markerstudy, on 1st November 2004!
In 2005 we held a competition for all our existing brokers – the broker that increased their GWP support for MICL, Symphony & Planet, by the largest margin, would win an all-expenses-paid VIP trip to Gibraltar and meet Gary Humphreys. The winners were Steve and Scott Mourton (Steve is Scott's father) of Milestone. I was given the job of accompanying them both on a flight from Leeds & Bradford Airport directly in to Gib where we spent a few days eating, drinking and enjoying a full tour of the rock.
I have fond memories of being awarded Employee of the Decade in a massive, totally packed marquee in Thorpe Park (we hired it to hold our 10th anniversary celebrations for staff, family and friends). I recall being absolutely stunned when my name was announced. I don't remember too much, but I was the proud owner of a brand new car! 😊
Here's to the next ten years!"
0 Comments