Monday April 13, 2015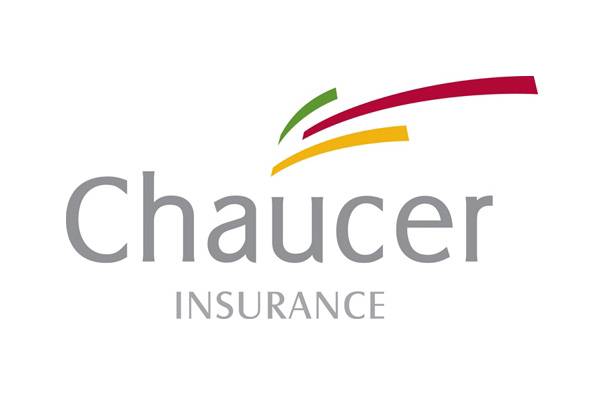 Markerstudy has today announced it has reached an agreement to acquire Chaucer's UK motor business (including the business written under the Chaucer Direct brand and REIS).
The purchase will extend the Group's GWP to in excess of £900M and swell employee numbers by a further 430.
From headquarters in Whitstable, Kent, and a further office in Nottingham, the business to be acquired from Chaucer provides motor, commercial property and liability insurance to over 450,000 customers in the UK – via intermediaries and brokers, aggregators, and direct.
Kevin Spencer, Group CEO commented "This acquisition will strengthen our core offering, and complement our strategy for growth and profitability. I am pleased that we were in the fortunate position to be able to reach agreement to acquire the business. It will add significant value, positioning us for further success."
The transaction is expected to complete in the third quarter, subject to regulatory approval.
0 Comments