Tuesday March 3, 2015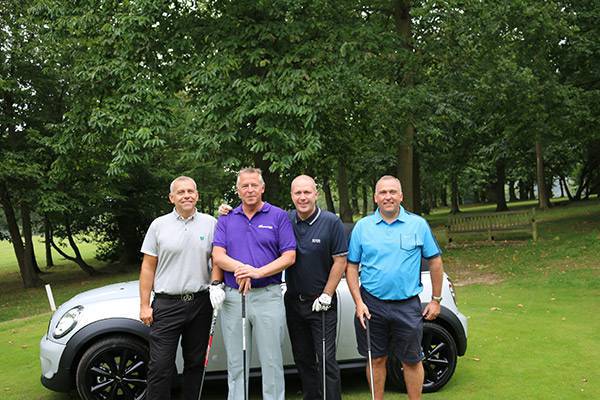 We're all about making your life easier which is why Markerstudy has teamed up with Eventsforce to handle our ever-growing list of hospitality activities in our calendar.
This new system provides an instant overview of upcoming events and confirmed attendees, allowing our guests to manage their profile with us and ensure contact details and medical or dietary requirements are up-to-date. All event communications and details are sent directly from Eventsforce to guests, keeping you in the loop before, during and after each event.
Lizzie Smith-Foreman, Head of Group Marketing and Communications for Markerstudy, said: "As we grow, so does our hospitality calendar! Eventsforce is new to us, and our guests, so there have been the expected teething problems. But the process is now proving itself to be efficient and flexible in managing our events and the benefits are already clear with greater confidence and convenience to our guests."
If you need to tell us about a change of details, or have any queries on our new events mechanism, please contact your business development manager.
0 Comments