Friday May 29, 2015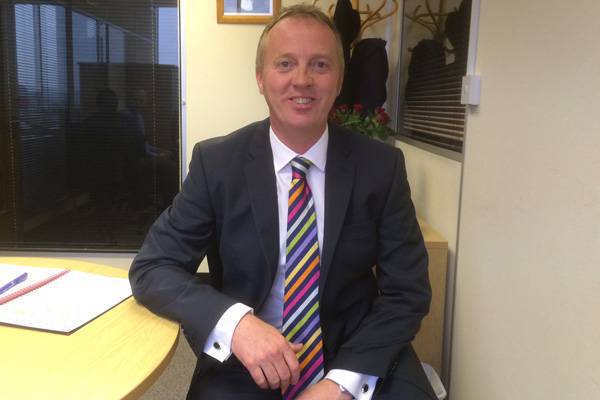 Never one to rest on our laurels, we have combined forces to create a new affinity division, called Ultimate Insurance Solutions (UIS).
Following our acquisition in March of Ultimate Insurance Company, the independent niche personal lines insurer based in Gibraltar, the new division will include Ultimate Pet Partners Limited, the UK administrative arm of the business and pet brands Purely Pets and Paws & Claws. Leading specialist insurance broker and claims administrator, Supercover, also joins the division. Supercover joined the Group in July 2014, and boasts 20 years' experience in administering gadget and lifestyle insurance programmes, offering value-added benefits and services for its partners.
Paul Hampshire has been appointed to the role of UIS Managing Director, tasked with leading the division and the 400 combined workforce. With a strong pedigree, Paul has 35 years' insurance industry experience, covering most aspects of personal and commercial insurance. In his new role, Paul will be supported by Jacqui Buchanan – Head of Operations, UIS.
Martyn Holman, Markerstudy Group Commercial Director, said "We've identified that by bringing together these outstanding companies and brands, we are forming a 'super division'. Not only have we strengthened our existing offering, but the opportunity for growth is phenomenal. The newly formed team possesses knowledge and experience that is second to none."
0 Comments