Wednesday September 28, 2016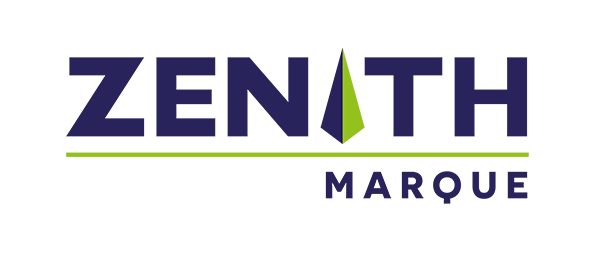 Since we acquired Chaucer Insurance last year, the commercial team, now 'Zenith Marque Commercial', based in our Whitstable office, have been busy growing the commercial account and supplying a range of products to commercial brokers who hadn't previously done business with Chaucer Insurance.
Our aim is for Markerstudy to be a recognised player in the commercial market, as well as motor and other personal lines and we've been working tirelessly to nurture the great team behind the scenes.
Who are we?
The team is made up of eighteen underwriting staff with over 170 years of insurance experience between them. More than half already hold a qualification with the Chartered Insurance Institute and several others are in the middle of their studies, so we like to think we know a thing or two about commercial insurance!
What do we do?
The Commercial team comprises four units, based around our products:
SME - This unit provides our commercial combined product and provides bespoke commercial solutions for a massive range of trades and occupations.
Micro - Providing Tradesman's Package and standalone liability, this Unit trades electronically on our Extranet and via Acturis.
Motor Trade - From Garage Risks only to full Motor Trade Combined, this unit provides a solution for everything from under-the-arches to Formula-e teams.
Property Owners - From single pdhs to large commercial schedules, we provide all the cover a landlord needs.
We love a challenge and finding solutions to difficult problems is one of the things that drives us.
So where does Zenith Marque Commercial go from here?
We're providing new agencies to Commercial brokers, to help increase our distribution and develop our presence in the market. Our objective is to grow the business and stay flexible, approachable and knowledgeable (as well as profitable!) whilst we do it. No-one said it would be easy, but we can provide a dynamic, helpful and accessible market for even more commercial clients.
We've produced the Zenith Marque Commercial Insurance Act 2015: A Guide for Brokers, including frequently asked questions about the new Act and Zenith Marque's approach to its radical implications for commercial insurance. Click on the link above to read our guide.
You can also find out more on LinkedIn.
To speak to our dedicated team please email or call 01227 284769:
Stuart Dickinson, Head of Commercial
Email Stuart
Tom Morrissey, Deputy Head of Commercial (SME)
Email Tom
Kat Hollman, Commercial Unit Head (Motor trade)
Email Kat
Clare Shahzad, Motor Trade Assistant Underwriter (Motor Trade)
Email Clare
Kayleigh Wicks, Commercial Team Leader
Email Kayleigh
Keely Ide (Micro)
Email Keely
0 Comments