Wednesday September 28, 2016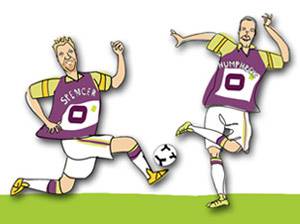 We've been strategising our long term game plan and want to do more with brokers with whom we feel there is enormous potential for growth.
We've therefore organised three events this autumn designed to showcase the amazing opportunities available to those who work with us. Some of you may have already received your invites to the events below but if you haven't and would like to come please get in touch:
Wednesday 12th October, Hotel Football, Manchester.
Thursday 13th October, Edgbaston Cricket Ground, Birmingham.

The format will include a 'meet and greet', followed by a presentation introducing the scope of the group and our product range, finishing with drinks and a buffet. If you would like more information on this and other events with the Broker Managers please email us.
0 Comments