Monday July 31, 2017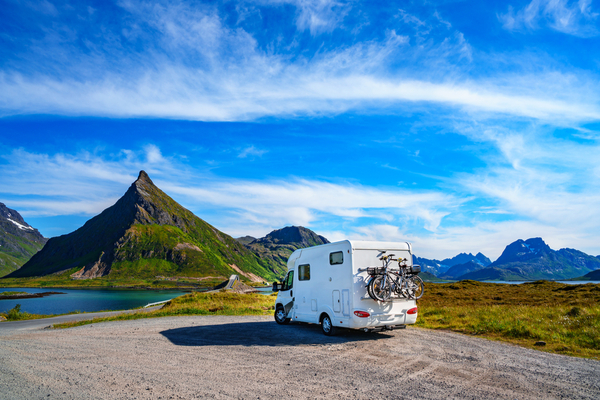 Markerstudy has announced that it will be launching a new scheme, aimed at mid to high net worth clients, on individual executive and prestige motor vehicles. The offering will cover multi-vehicle family fleets and include classic cars, motorhomes and horseboxes.
Solar Distinction is a tailored product that will be exclusively underwritten through the Referral Team at Markerstudy and will include an enhanced policy wording, experienced and dedicated VIP claims service and UK & EU breakdown recovery.
Matt Seago, Head of Private Car for Markerstudy commented: "The new Solar Distinction product has been created to offer the flexibility to tailor each risk on its own merits to complement the insured's risk and premium requirements. We specifically designed it to give brokers and their clients a competitive alternative to other schemes on the market. Our experienced dedicated team can tailor all policies to meet the client's unique requirements so we're excited to be bringing something different to our existing offering."
Solar Distinction will be available from 1 August 2017.
0 Comments