Wednesday March 29, 2017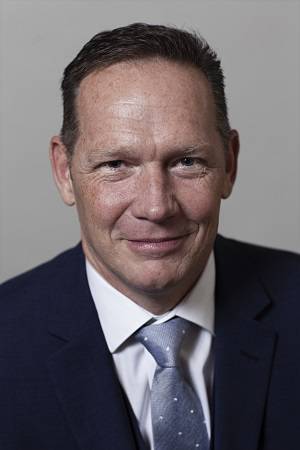 Just when we thought the industry landscape was changing fast along came the Ogden revision! I get regular feedback directly from our broker partners and via my broker facing team about the extent of the fallout for you on the front-line and on your customers. The over-riding view is that the market will take some time to settle given the complexity and degree of knock-on implications, not to mention the further change catalysts of Renewal Transparency and IPT increases…
On a positive note, and despite this back-drop of perpetual change, Broker Management remains focused, as always, on enhancing our excellent broker partnerships and adding value to your Markerstudy relationship. Alongside ongoing developments to Markerstudy's product offering, our award winning enrichment technology and leading counter-fraud approach, we are continuously improving – ensuring the service provision between the office-based support team members and our 'roadies' is more integrated. Our aim is to assist you quickly and completely regardless of whether your need is about cover notes or strategic development.
We deployed Sales Force as our CRM tool last year and getting the best out of this will be a feature in Q2 and on, as will further development of our recently released Broker Hub extranet through which we intend pushing practical work-flow solutions. A constant in our service equation is our intent to invest in broker relationships that add bottom-line value; so the themes of distribution selectivity and enhancement of propositions for brokers supportive of our Group portfolio offering remain.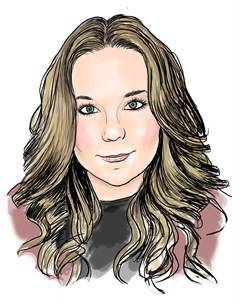 Last but certainly not least, we are delighted to announce a great new addition to the team, Jessica Hill. Jessica has worked for Markerstudy since 2012 after joining straight from University as an Insurance Administrator in the Operational Underwriting department. She's since held the roles of Senior Support Administrator, Business Analyst and Quality and Improvement Team Leader. Jessica is now Broker Support Manager, responsible for the Broker Management Support team based in Whitstable. Her experience and skills in systems, project management and analytics will be vital in steering the team to even better service delivery to brokers over the remainder of 2017 and beyond.
0 Comments