Tuesday September 5, 2017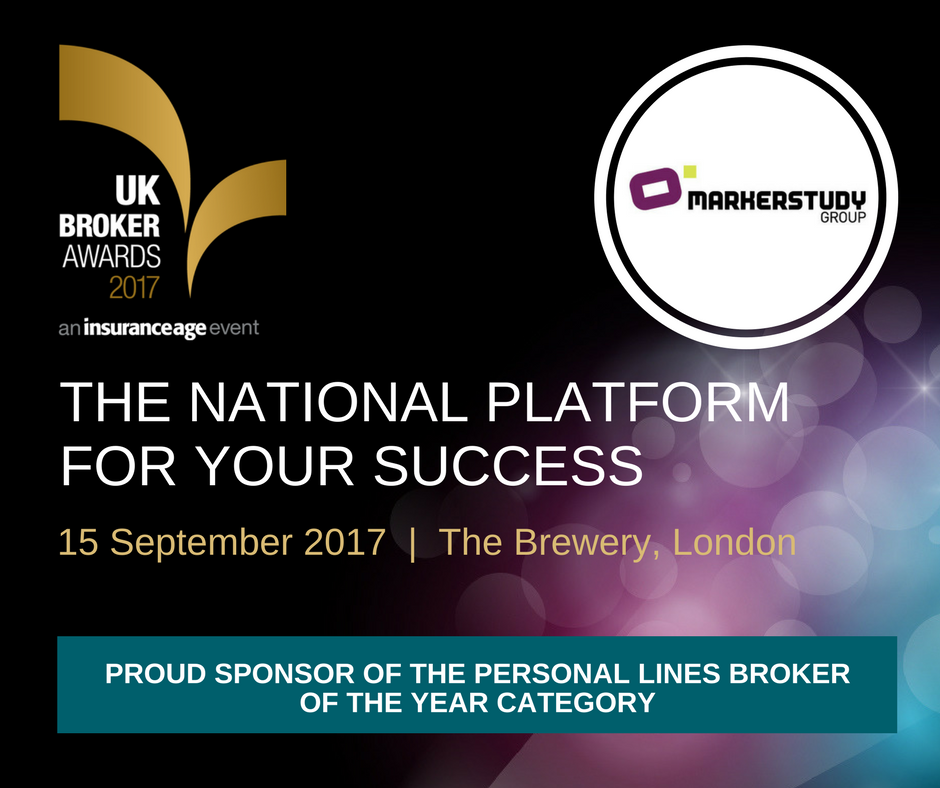 With over 500 people due to attend, the awards celebrate the industry's greatest achievers of 2017, with businesses receiving the highest accreditations for innovation, growth, customer service and professionalism. 
The 'Personal Lines Broker of the Year' category seeks to spotlight those brokers who have managed to excel despite the on-going tough economic environment in the personal lines arena. Showing superior levels of customer service and staff engagement, growth and profitability as well as increase of market share, we can't wait to see who rises above the rest to scoop the award!
And with one of our own, Lancaster Insurance up for the award for Best Marketing Campaign it's sure to be an exciting day! 
Anthony Foster, Head of Broker Management, comments: "For us, supporting the 'Personal Lines Broker of the Year' award is the perfect fit and we're thrilled to be sponsoring a category that highlights great work in an arena that marries with one of our key focuses. It's a fantastic way to celebrate deserved successes amongst peers and we can't wait to see who takes home the coveted trophy!"
0 Comments