Wednesday September 19, 2018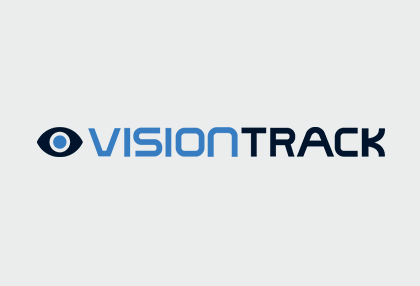 The commercial arm of the business is delighted to announce a new product for individually insured commercial vehicles using dash cam technology from VisionTrack.
VisionTrack, part of Markerstudy Group, is a leading provider of cloud based video telematics and the new policy includes their VT112 dash cam which captures driving footage in HD, has motion detection, ultra-wide lens and loop recording. 
If a driver is involved in an incident and they have video evidence that will verify liability via their VT112 dash cam, the £1000 excess on the policy will be waived.
The product has gone live with a number of broker partners on CDL.
Dave Drury, Divisional Head at Markerstudy commented: "This new product is designed to provide something different to our broker partners and adds a unique benefit to our customers. VisionTrack is a leader in the market so we're delighted to have them on board and see the proposition being adopted quickly across the market."
Simon Marsh, Managing Director of VisionTrack added: "I'm passionate about road safety and increasing transparency when it comes to claims and helping to tackle fraud and exaggerated claims."
For more information please contact Simon Dicks: SDicks@visiontrack.com
0 Comments