Wednesday October 16, 2019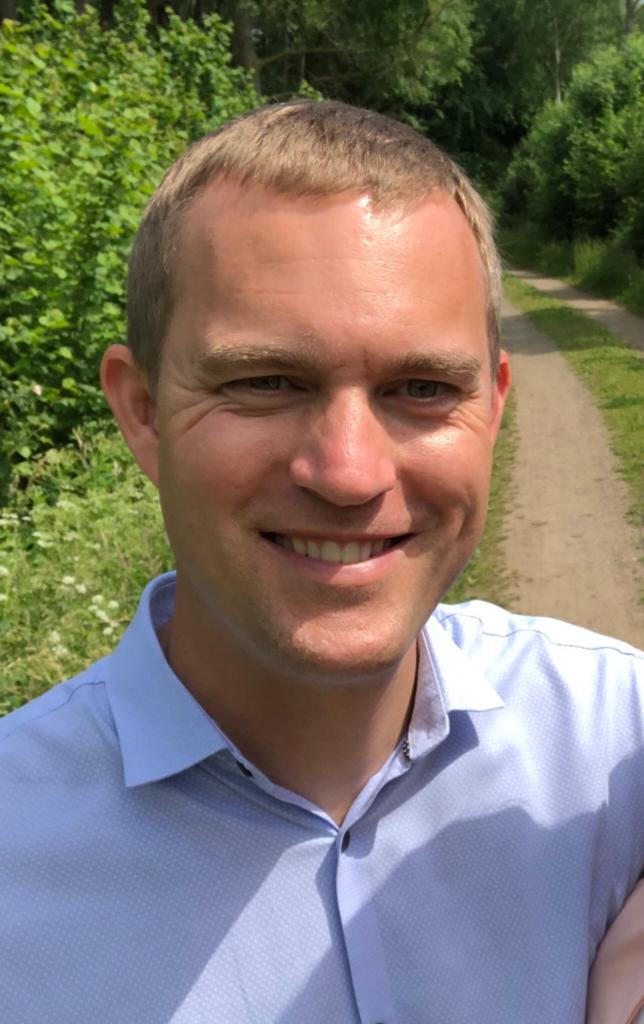 Steve joined Markerstudy 11 years ago, so it's fair to say he knows the business inside out. As part of his remit as Divisional Head for our broker distributed PC products, one area he looks after is telematics data. Here, Steve shares his views on how telematics can support you and your customers.
"As connected car vehicle technology becomes mainstream it will provide both the policyholder and insurance provider with additional opportunities of product design, pricing and customer service.
I think the market has great potential to grow but brokers have to clearly demonstrate the value to their customers. They need reassurance in order to shift their perception that they have something to fear from being recorded. Policyholders need to trust us, and the technology, and see the value a telematics policy can bring. From providing the customer with handy information such as MOT reminders, as well as giving peace of mind and additional rewards for good driving, we know that customers aren't just looking for cheap prices but they want the right cover and innovation too. It's our duty to communicate these options to them.  
0 Comments