Friday September 25, 2020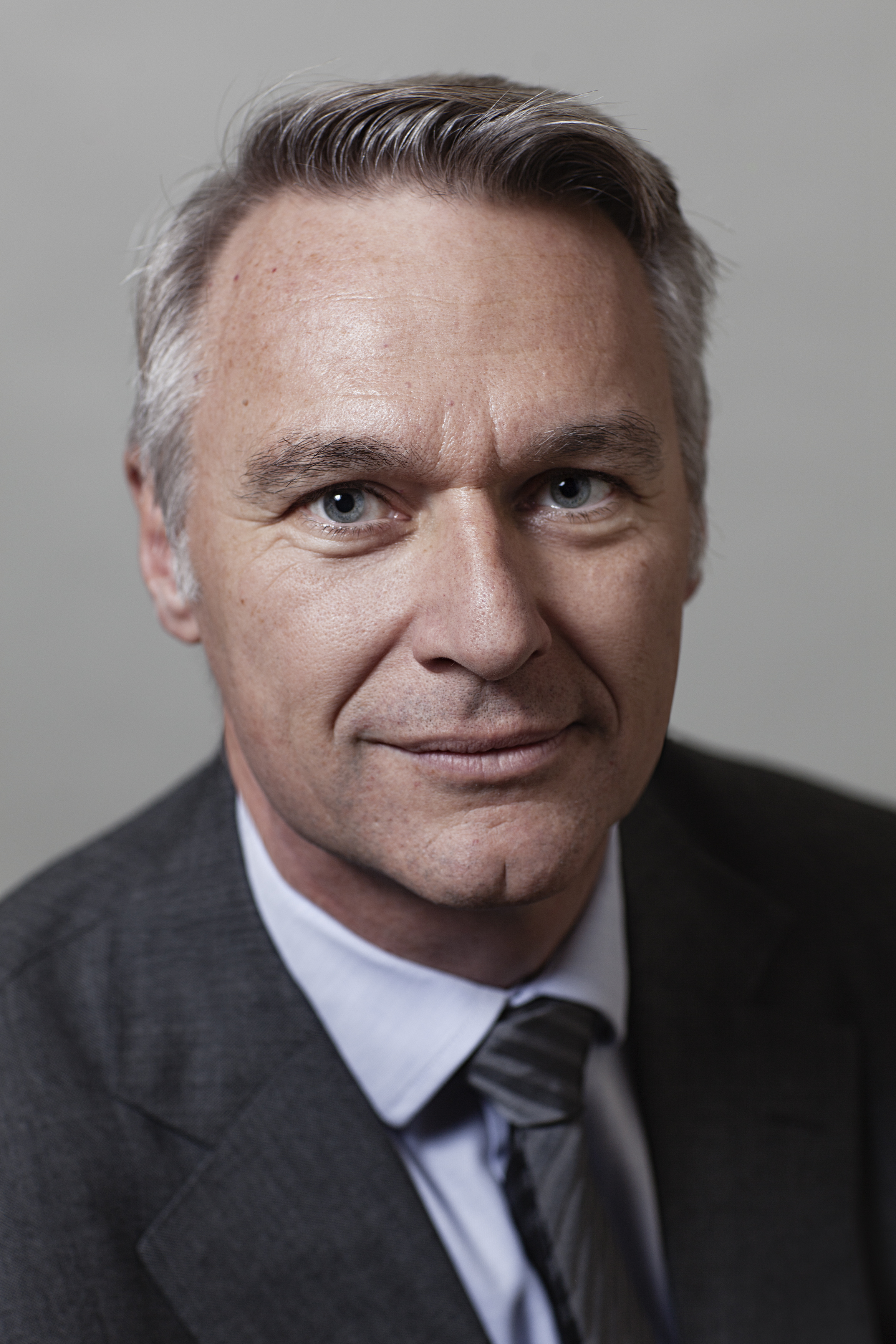 This is usually one of my favourite seasons! Officially we're now in Autumn and under normal circumstances we'd be sprinting headlong towards a glut of events filled with more air-kissing and hand-shaking than you can, hmm, shake a stick at!
I look at my diary, and it continues to disappoint.  Not only have the plethora of insurance industry gala dinners and hospitality been shelved, but we're also limited on the number of people we can see - fullstop.  My in-laws are largely Midlands' based, so you can imagine the upset in the Humphreys' household with this anticipated second wave of C-19 measures!
Thank goodness for the virtual world… although, I don't know about you, but I'm missing the humdrum conversation, the consideration of what shade of grey suit to wear (I have less than fifty!) and the potential for travel outside my own home, let alone out of Kent – with more than five other colleagues.
The British Insurance Awards has been shining like a beacon of hope on the horizon, but sadly that too has succumbed to the necessity of being virtual. 
We sponsored the UK Broker Awards at the beginning of September, in our usual category of Broker of the Year (Huge congratulations to the winner, Bartlett). 
I was asked to record a 30 second video for this, and in a rare moment of madness, I decided to ditch the aforementioned suit, throw caution to the wind, and reveal my bedroom to 2,840 viewers (and counting!). 'Why' you might ask? Well, I was recreating our 'Friends with Benefits' advert (see below)!  I think lockdown must be getting to me!
Keep safe 'in' there – and above all – keep well.
Gary Humphreys
UK Broker Awards video:
https://www.insuranceage.co.uk/broker/7524526/uk-broker-awards-winners-revealed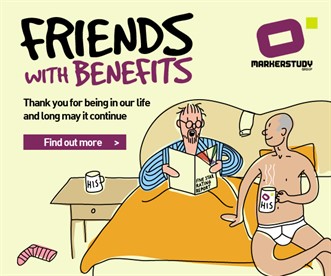 0 Comments