Tuesday March 30, 2021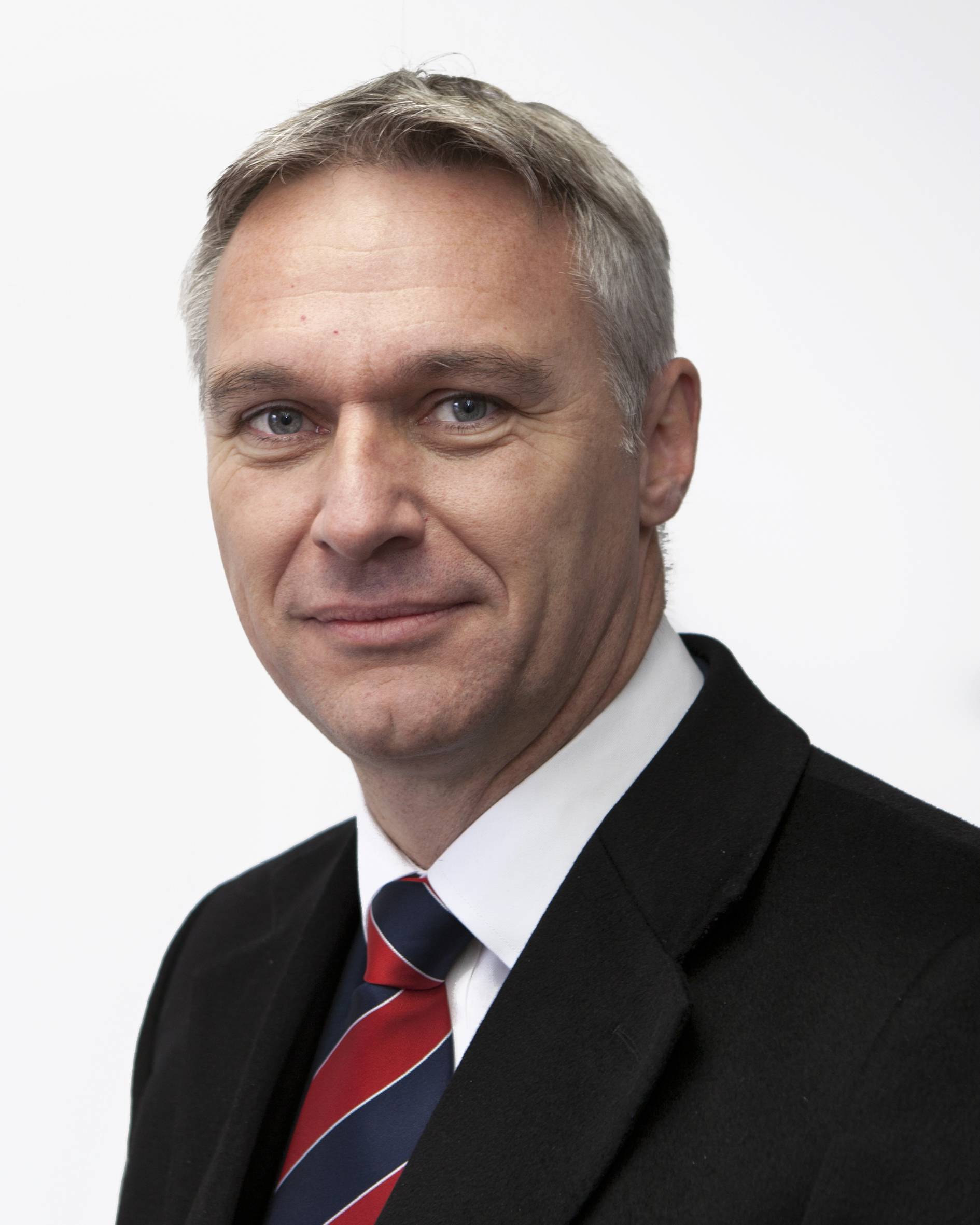 What a first quarter it's been… We've introduced new partners to the group, with Pollen Street and Qatar joining forces with us to provide an injection of capital. This has reignited our passion for growth and turbo-charged our purchase of the Brightside Group, which I can share, hot off the press, has already received regulatory approval.
After such a difficult 2020 for many, including ourselves, we are now embracing the new version of 'normal' and leaving the past behind as we look with renewed vigour to what the future holds.
Easter is just days' away, and I for one will be making the most of the easing of lockdown measures and travelling to see family in the West Midlands. This could be a double-edged sword for our industry – I'm anticipating one of the busiest weekends on the roads for months - so I wish you safe travels and a wonderful time with friends and loved ones.
0 Comments