Wednesday March 31, 2021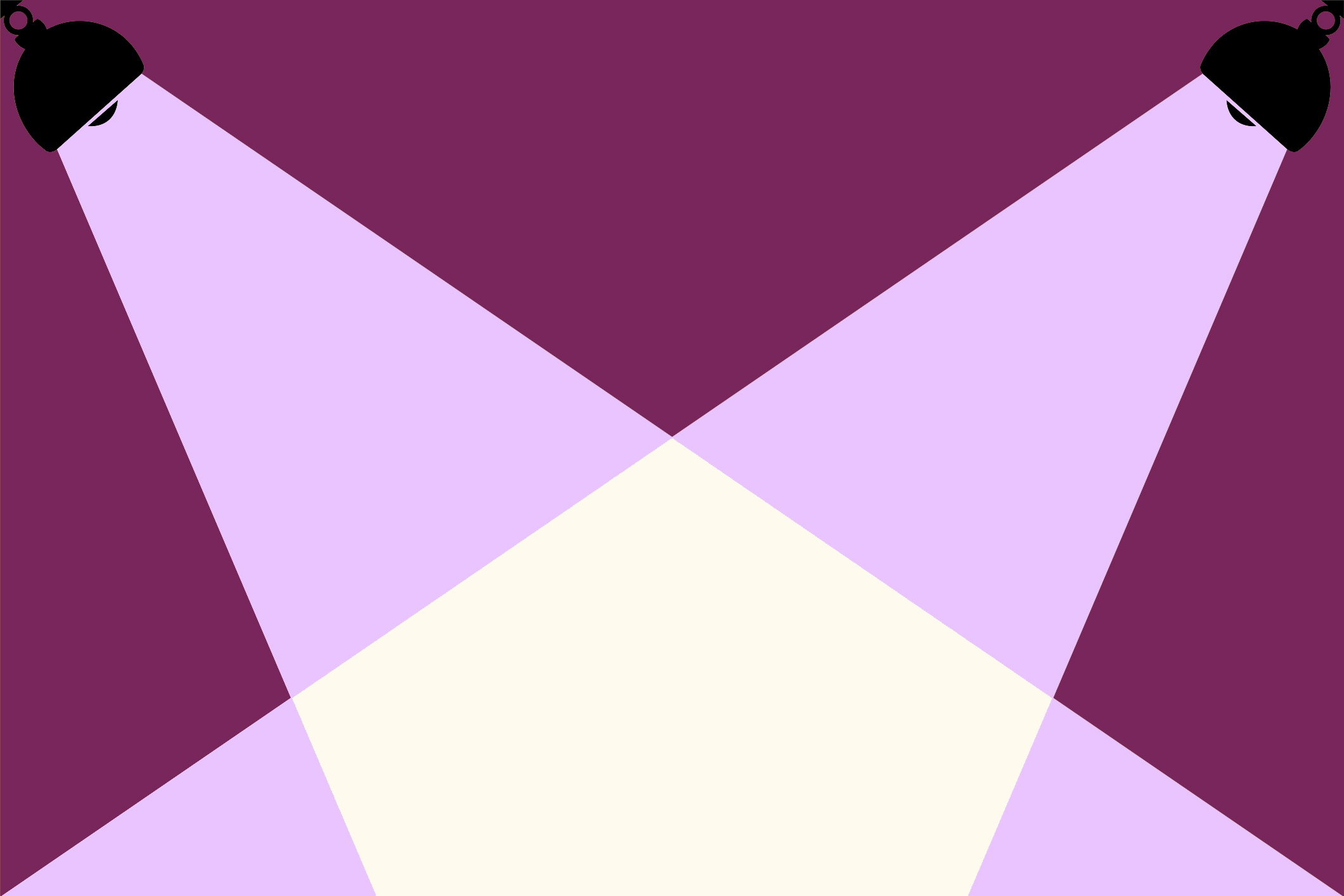 Zoom and Teams virtual meeting platforms have given us a window into each other's lives and work spaces, whether that's the kitchen, living room, office or garden shed… and no one can deny the convenience of not having to travel to a meeting.  I'd like to keep the window ajar, and use webinar technology to introduce you to our product and underwriting experts throughout this year.
The first topic in our new 'Lunch & Learn' series will be on telematics, and you'll shortly receive an invite to meet our expert, Callum Funnell. Watch this space!
0 Comments