Thursday October 21, 2021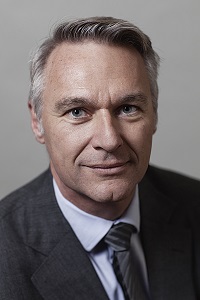 Welcome to our penultimate news round-up of the year.
The nights are drawing in, and in a matter of days, we'll be turning our clocks back by an hour. For those of us who can't be bothered to alter the clocks in our cars, and have been an hour out for the last 6 months, this is a little win!
Another 'win' that I'm celebrating is the result of the Insurance Times MGA Survey. 
Markerstudy has been awarded an overall four-star rating by brokers for a second consecutive year.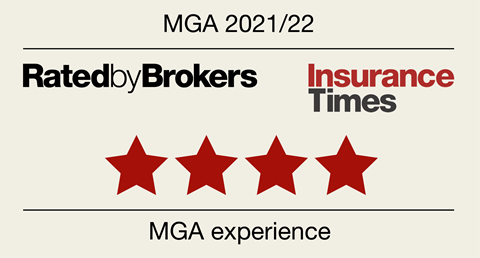 Brokers believed they received flexibility, professionalism, and a fantastic ability to balance data modelling with commercial acumen. In addition, brokers felt Markerstudy possessed excellent underwriters who are responsive to business needs and open to new ideas.
Equally impressive, was Markerstudy's ability to write business in niche areas in addition to managing a wide variety of schemes.
Notable comments from a few of our broker partners included:
"Solid u/w credentials, rated capacity, hugely experienced team and enterprising."
"Flexible, understand schemes and willing to grow schemes from creation to successful business."
"Great team of people, you always know where you stand and they are always open to new ideas."
Thank you for taking the time to respond to the survey, and for providing such positive feedback.  We're not resting on our laurels, though! Next year, I want to achieve a 5 star rating. With recent new additions to my team, including Dr Will James – Head of Technical Underwriting, we're working on all areas of the business to bring you and your customers even greater product choice and pricing, claims reporting and service.
As our calendars start to fill with the traditional Q4 celebrations, I hope you enjoy the forthcoming Broker Expo and Insurance Times Awards (look out for the branded Markerstudy trilby hats!).
Keep safe, and well.
0 Comments