Thursday April 6, 2017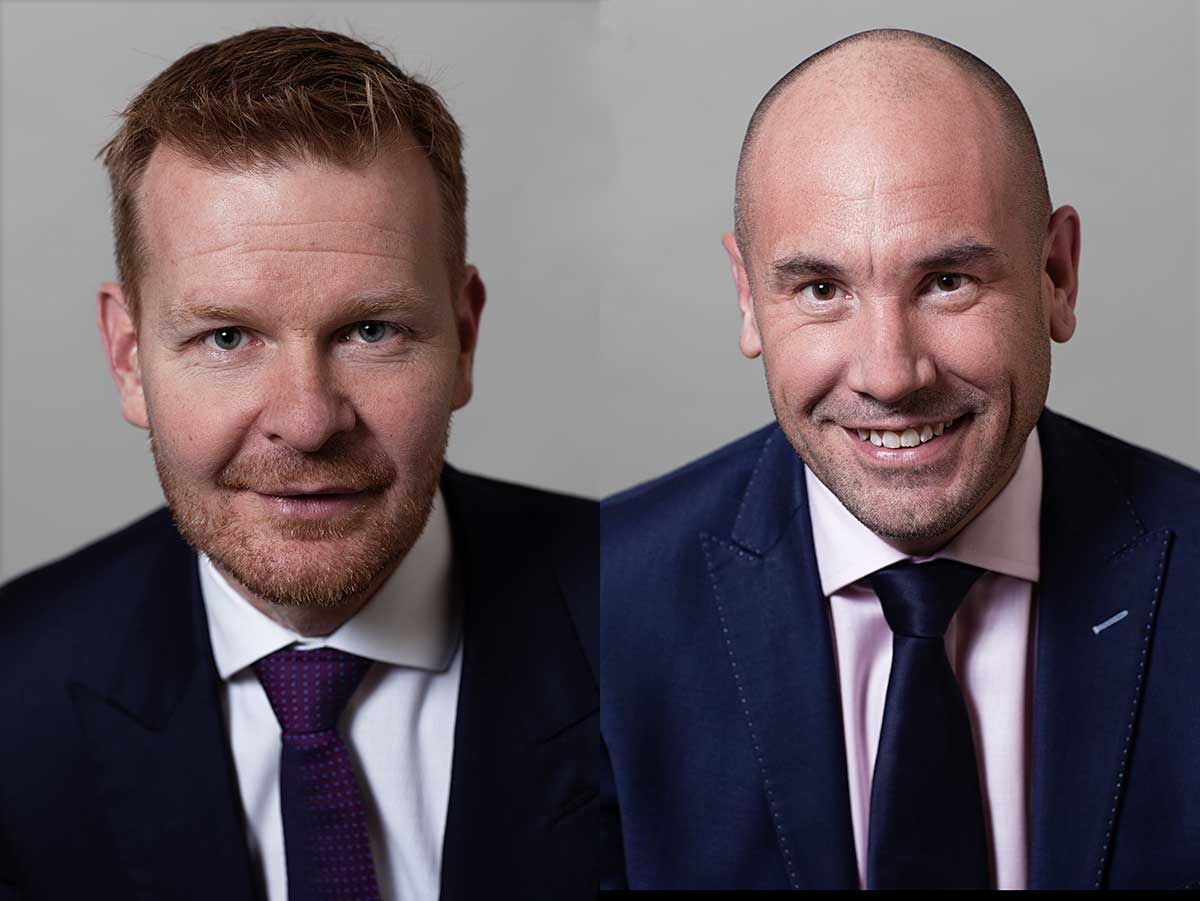 Markerstudy is celebrating a third year of success as a 'Celent Model Insurer', after scooping an award for its VisionTrack technology in the 'Innovation & Emerging Technologies: Reducing Fraud' category.  The accolade, which rewards innovation and excellence in insurance technology was announced at Celent's Innovation and Insight Day in Boston on Tuesday 4th April 2017.
Known predominantly for its Markerstudy and Zenith insurance products, Markerstudy Group of Companies has other household names such as Auto Windscreens, classic car specialist Lancaster Insurance, and gadget insurance expert Supercover in its stable.   
Markerstudy launched VisionTrack in February 2016 to help prevent incidents, improve road safety and reduce fraudulent claims. The winning submission was based on Markerstudy's successful creation and implementation of the platform which combines high definition telematics cameras, a custom-designed, cloud-based IoT hub, big data analytics and machine learning to track a vehicle in real-time, predict driving patterns and warn customers of potential safety issues.
Simon Marsh, Managing Director of VisionTrack, said : "We are delighted to have won the Celent Model Insurer Award and to be recognised for our industry-leading IoT platform. The benefits that video telematics can offer the insurer and clients are huge against fraudulent and exaggerated claims, whilst also improving driver behaviour. I believe that this is the future of vehicle telematics."
Dan Fiehn, Director of IT for Markerstudy added: "To be recognised three years in a row by Celent is a dream come true. We have always been forward thinking and agile in our approach and this award reinforces our position as a leader in our use of technology in the insurance industry."
0 Comments